Top 12 Online Marketing Connecticut Strategies That Can Really Boost Your Business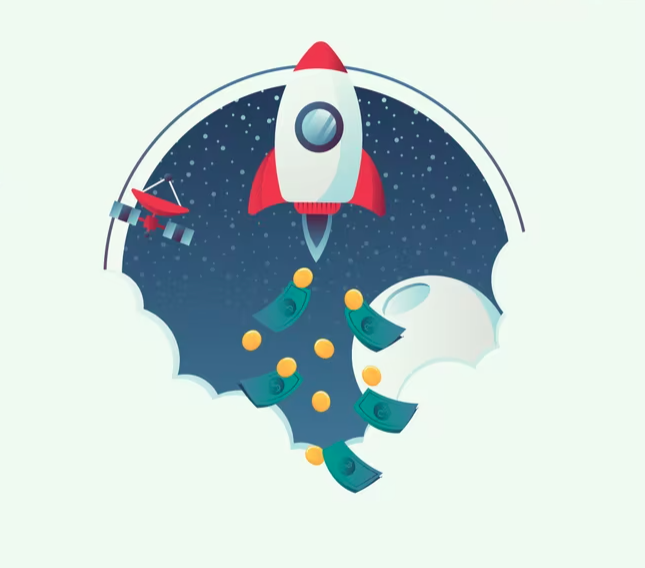 This creative and cost-effective list of 12 easy-to-apply online marketing strategies will be music to your ears.
The right online marketing Connecticut strategies or marketing tactics can boost your business online and increase your revenue, and we've got the lowdown for you.
These strategies make it easier to reach your target audience, optimize digital marketing and SEO(search engine optimization) campaigns, and use your website as a high-converting sales tool that turns visitors into real sales.
Maximize your marketing efforts now by reading on for some of the best online marketing tips that work!
1-Hire the Best Talent and Team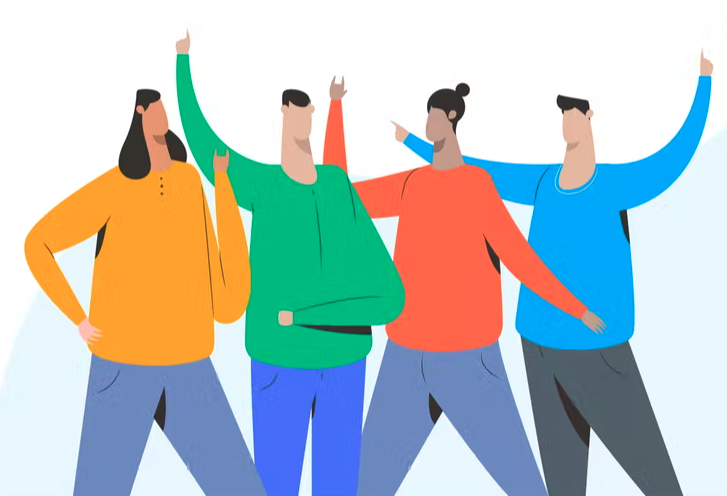 If you think digital marketing is optional for businesses, think again! Almost all clients begin their search for products and services online, in fact, according to retaildive.com, a whopping 87% of shoppers begin their buying search online.
It is vital to use online marketing and marketing channels to get your messaging, products, and services across to them.
If you're not an expert in digital and online marketing, then your best bet is to hire someone that is.
Professional digital and online marketing agencies have the expertise and years of experience to know which strategies will work for you and give you pertinent suggestions on what to change in your current strategy to be successful.
These professionals are worth the money for small business owners who need to focus on core business operations.
They save you valuable time and keep you from making expensive mistakes that could be detrimental to your revenues.
2-Your Digital Marketing Should Have a Strong Game Plan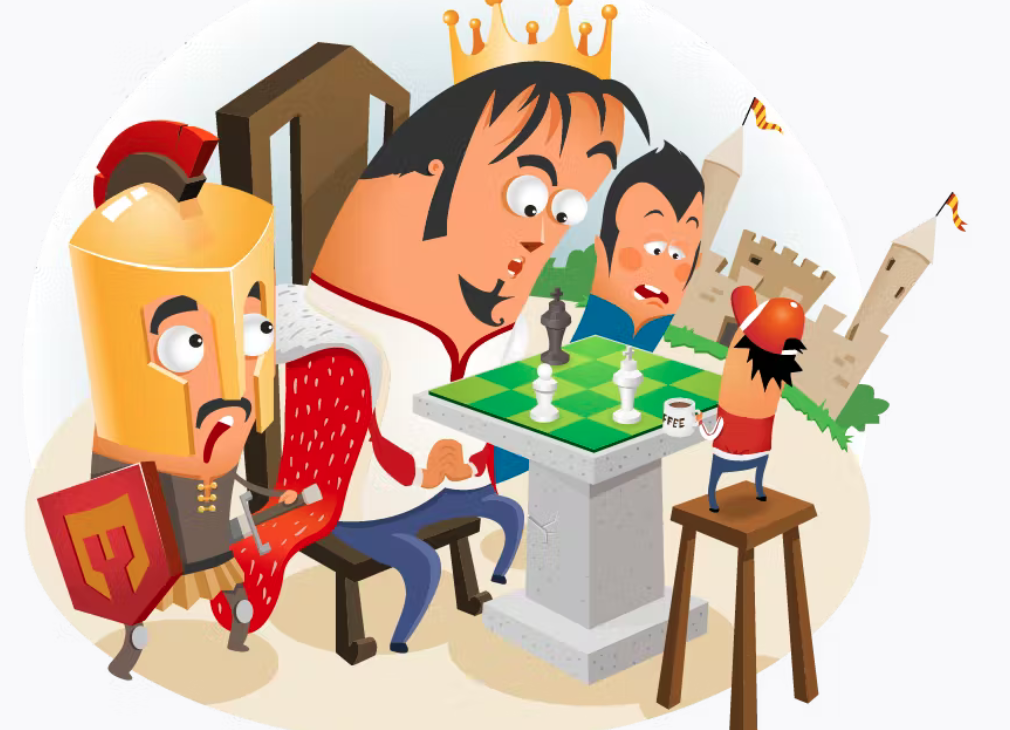 Have you employed the whole spectrum of digital marketing strategies from social media and content marketing to paid advertising and email marketing? How frequently do you use these strategies to create an impression on your target audience?
Having a strong online marketing game plan that integrates all these marketing strategies requires careful planning and consultation.
You must coordinate your messaging, brand image, and style guide to include logos, color palettes, font styles, and sizes and employ the right metrics.
Share your marketing plan with others in your team for collective brainstorming and creative ideas.
These get-togethers enable you to get valuable input from your marketing team, exploring new ways to extend particular successful strategies across multiple platforms.
3-How Strong Is Connecticut based Process With Search Engines?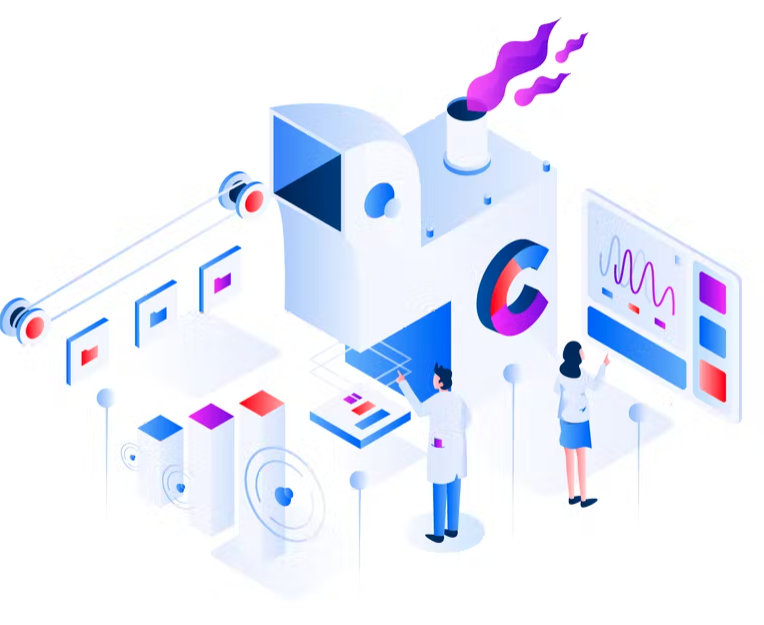 How strong is your overall marketing process? Is it incremental, and does it have controls and processes in place and metrics to measure its effectiveness?
You should always ensure that your digital marketing process meets your potential customer at the appropriate buying process phase. This is a core part of your customer relationship management.
These phases are:
Awareness: Provides an overview of your business
Consideration: Demonstrates your industry expertise
Decision: Helps the customer finalize their buying decision
Whichever digital marketing process you use, make sure it meets your prospective customers' needs and matches their buying journey.
4-Choose the Right Audience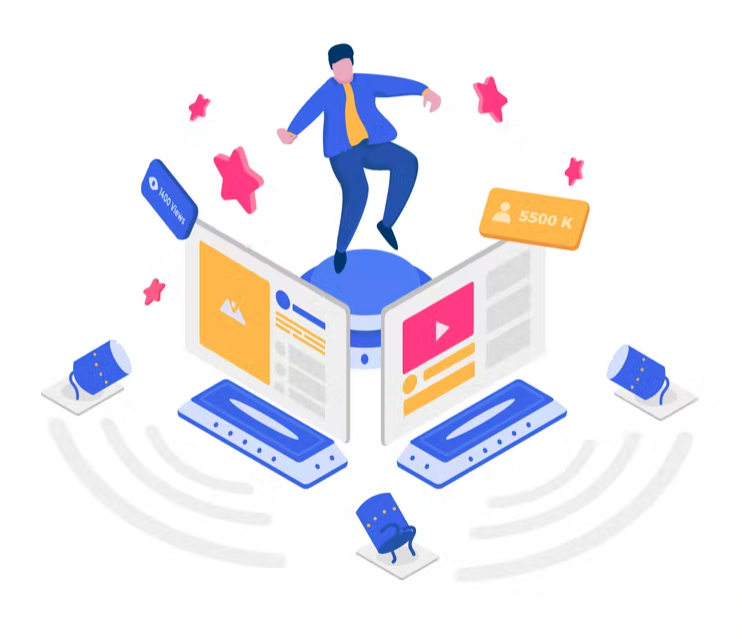 If you're not targeting the right audience, you will most likely lose money. How much money? according to this article by Virtuolegance.com, 74% of customers feel frustrated if your website does not cater to their needs. 
You must first research your ideal target market before attempting to sell any products and services. Key considerations about your ideal potential customers include:
Their age, gender, sex, and location
Their disposable income
Their buying habits
Their interests, needs, and wants
If you don't know how to carry out this research, hire a professional agency to do this for you.
However, social media platforms like Facebook also have the tools to help you create "look-alike" audiences that answer all of the above queries.
5-Make Sure Your Base Is Scalable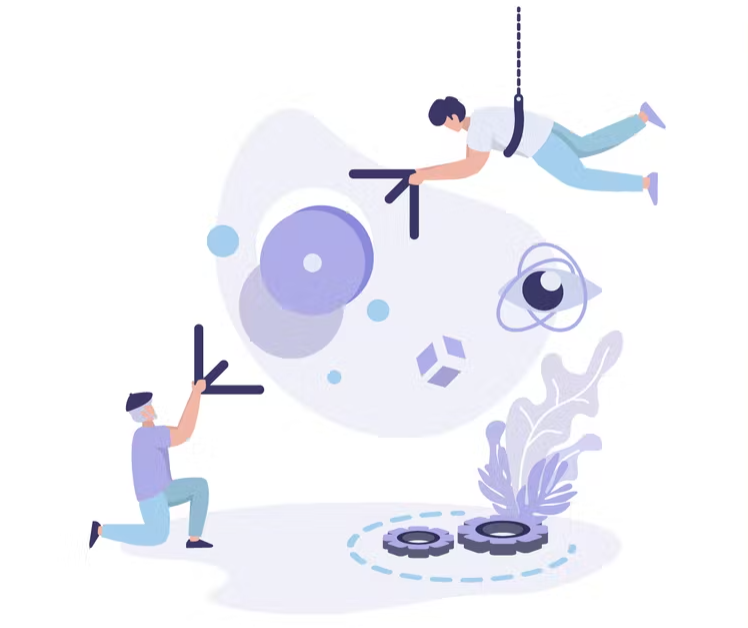 To get the most out of your digital marketing efforts and scale your marketing, you should:
Use the online tools that cost the least but offer the biggest return on investment for your particular business
Highlight your unique selling points
Repurpose your content: e.g., turning blogs into videos or tweets and vice versa
Maximize your online presence across all digital platforms
Engage existing customers personally: e.g., gifting VIP customers with the occasional voucher or discount
Hire an online marketing professional with expertise in email and social media to save valuable time and money
6-Have a Solid Sales System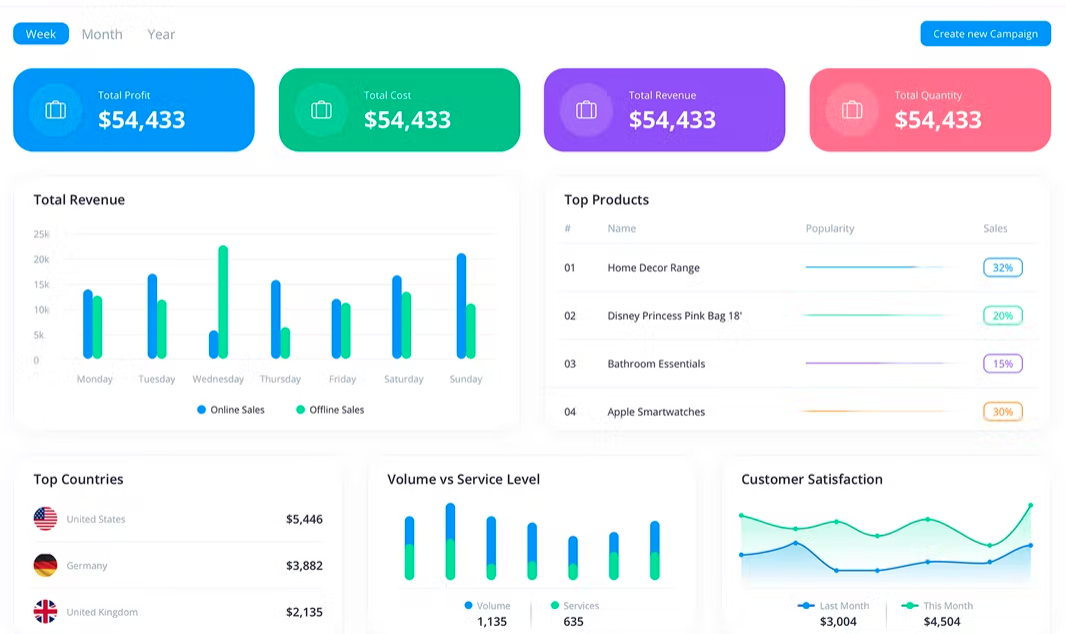 Without a solid sales system, you won't meet your business goals and make relevant decisions that grow your business.
To create a solid sales system, ensure that you:
Assess your past, current, and future sales positions and decisions
Create an ideal customer profile: Who are you selling to?
Ensure that you carry out SWOT Analysis
Set a clear market strategy
Set clear revenue goals
Communicate clear positioning with the appropriate buyer personas and value propositions. Have a clear sales action plan: e.g., how many calls to make or emails to send out
7-The Importance of Your Sales Funnel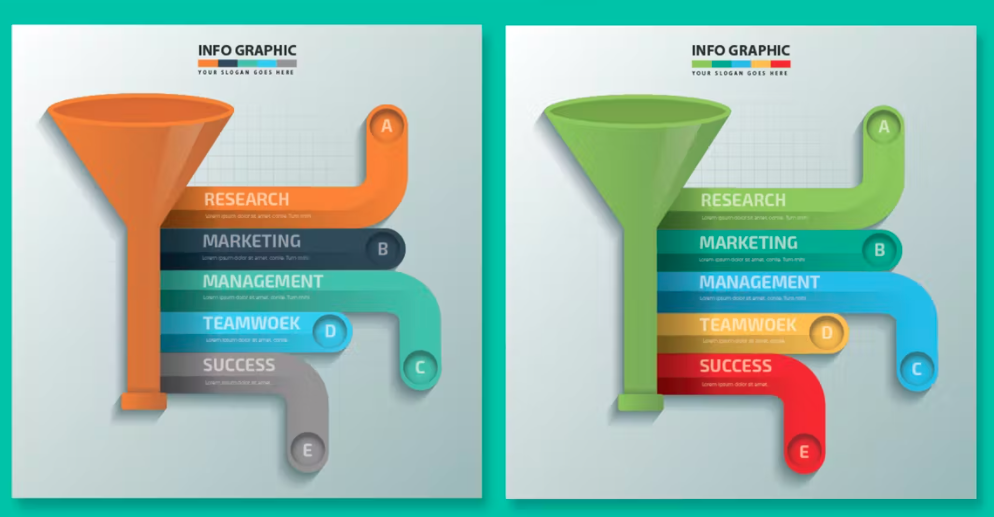 Understanding your sales funnels is essential because it can provide a useful framework for visualizing your customer's buying journey and as an extension, your customer engagement.
This tool can also give you the analysis you need to help identify what is working and what needs improving.
Sales funnels can complete your overall online marketing strategy and help you make valuable changes to avoid a dip in revenues.
For instance, they can identify which new customers are buying and which aren't after visiting your website.
Using this data, you can investigate the likely causes and test ideas for improving the conversion rate.
8-The Importance of Your Connecticut Clients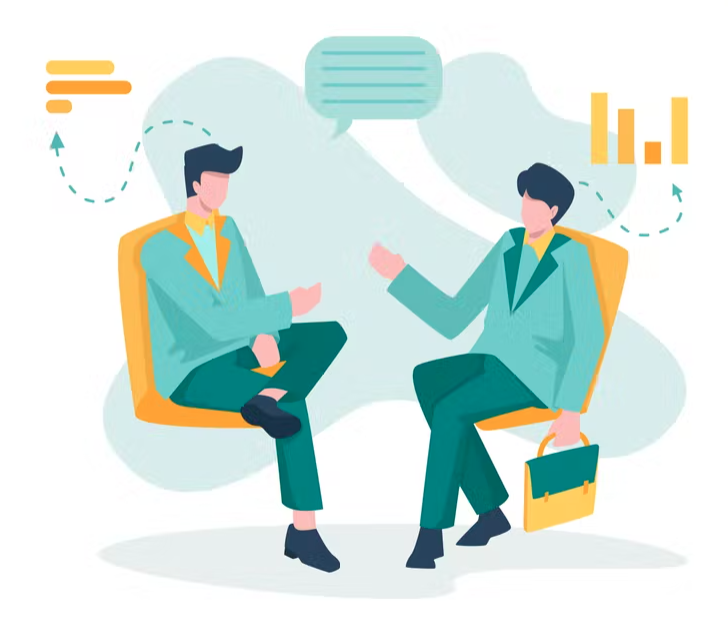 Your clients can make or break your business. According to Marketing Charts, customers who had a bad experience were 50% more likely to share on social media than those who had good experiences.
Likewise, 66% of B2B and 52% of B2C customers stopped making purchases after a bad experience, compared to 62% of B2B and 42% of B2C customers who bought more after a good experience.
Knowing what your client values and their needs and wants, and ensuring that you deliver, will make your business more successful.
When introducing new products and services, notify your existing clients before launching a campaign to attract new clients.
Always establish a strong relationship based on trust and comfort to keep your customers positively engaged with your brand.
9-Clients Will Come Back For Relationship and Loyalty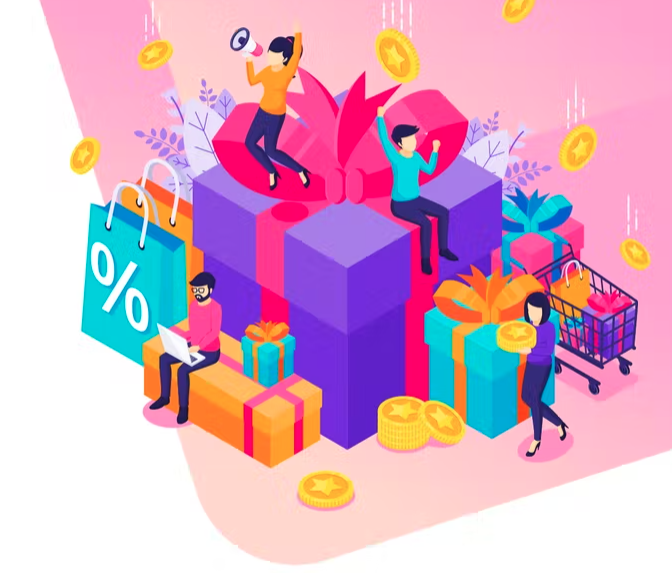 Level of quality service, satisfaction, customer loyalty concept. Knob in highest excellent position. 
The key to retaining your customers – and attracting new ones – is how effective you are at building and maintaining their loyalty.
Customers prefer brands that engage them, and the best platform for employing this strategy is social media.
Take a look at this 2021 article by Forbes.com listing not just one, but five different ways to engage your customers. 
Talk to your customers on your website and social media and ensure you answer their questions and concerns. Run the occasional competition and giveaway to pique their interest.
These simple strategies may cost money, but they will get people hooked on your brand, turn happy customers into brand ambassadors, and garner positive reviews on social media and sites like Trust Pilot, the Better Business Bureau, and Google.
10-Not just One strategy or the Other, Hybrid Is the Way to Go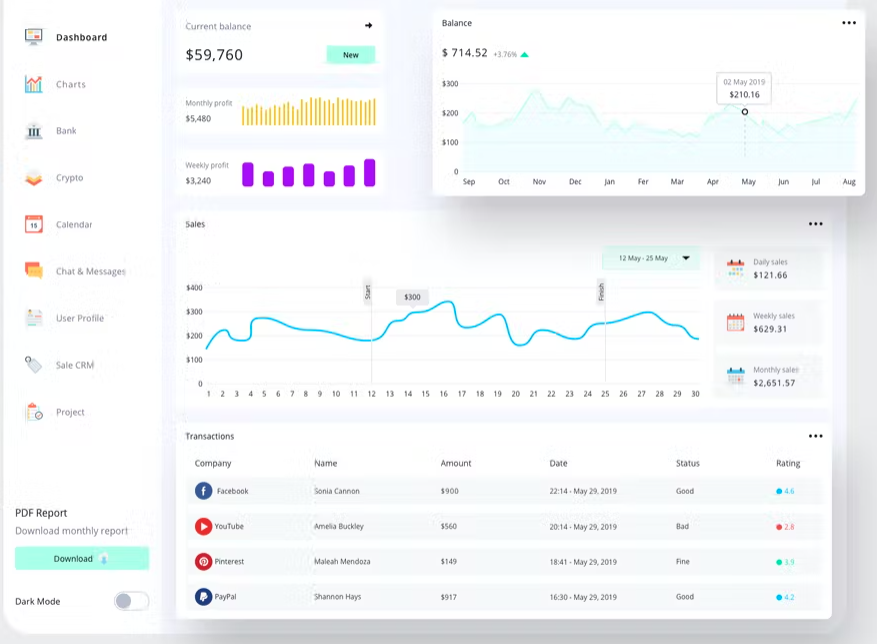 The brilliance of digital marketing is that it does not rely on only one tool to get your customers to learn about you and decide whether they will buy from you.
It is critical to use all these strategies in tandem to realize maximum benefits. For instance, think about the following questions:
If you have a website, is it attractive and optimized for mobile and desktop?
Is it easy to use?
Have you linked your website to your social media pages with visible icons, making it easy for the customer to engage with you across platforms?
Are you using content marketing in the form of SEO(search engine optimization)-optimized blogs to keep your site content fresh and relevant, visitors engaged, and boost your SEO?
Are you using paid advertising on social media and search engines such as Google Ads and boosted posts to reach more people?
Have you embraced email marketing that engages and markets to your customers directly?
How attractive are these emails?
Do they use details like photos, videos, and graphics to get your customers to take action?
If these powerful hybrid strategies are used simultaneously, your marketing strategy will help convert mere visitors and leads into paying customers while also providing great customer service.
11-Is Your Connecticut-based Page Converting As It Should?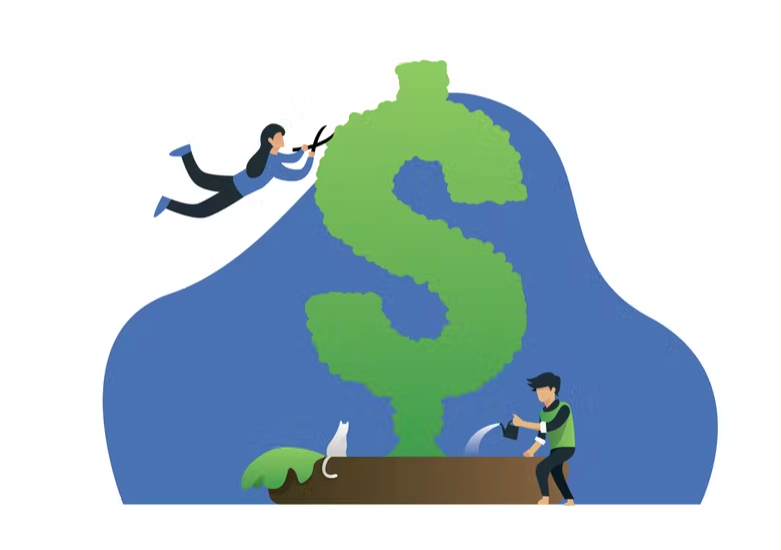 Optimizing your website is the fastest way to ensure that you are converting leads into revenue.
When you use these powerful on-page and off-page SEO tactics to optimize your website, you will likely rank highly on search engines and reach more of your target audience.
These tools include:
H1 tags
Title tags
Meta-descriptions
Appropriate blog word counts
Image alt text
Internal and external linking
Quick-loading images, graphics, and video
Relevant keywords
Ensure your website is attractive, easy-to-use, and optimized for mobile and desktop to deliver a seamless experience to your customers.
Awkward websites put off potential clients within seconds which could negatively impact your bounce rate and lose you sales.
12-Meet the High Demand of Online Services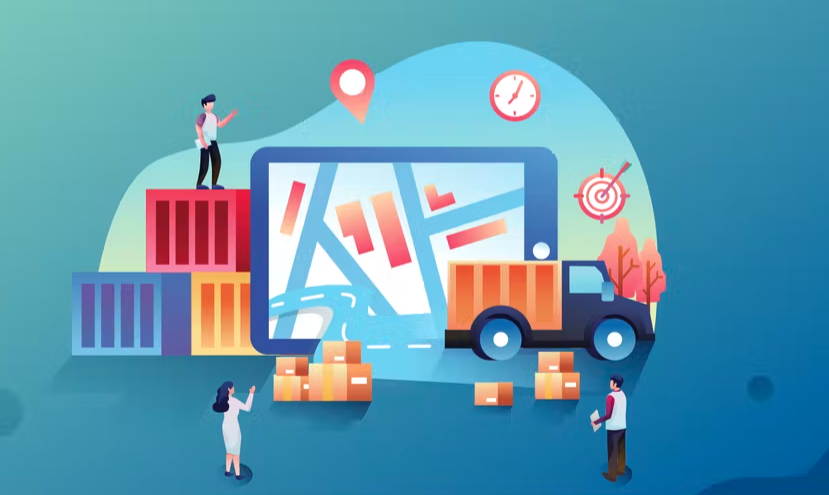 Position yourself at the top by making sure you're meeting the demand for online services.
Technology is always changing, and so are customers' needs and preferences.
Your business needs to stay up to date on the latest online trends and shift their products and services to your audiences' favorite channels, producing relevant content that is engaging and encourages them to take action.
For instance, if your target audience is in the 15-21-year-old age bracket, you should prioritize engagement on platforms such as TikTok, Snapchat, and Instagram, but for target audiences aged 35-40 and over, LinkedIn Ads, Facebook, and YouTube may be more effective.
Meeting this demand requires using market research to reveal your target audience's interests and ensure that your digital marketing efforts bear fruit.
Thank you so much for checking out our latest blog post!
Before you go, here's a bit about us at SAAI:
WITH an effective page DESIGN-Your online presence will make people not only want to stay but..LOOK around! ever been to a store where everything was so easy to get to, you NEVER got lost and knew exactly how to get everywhere? that's what an effective, SALES-oriented well-designed website will do for your business. Our Brooklyn SEO agency can make a difference.
WITHOUT an effective page DESIGN-Your website will look like a war zone. People will know they are IN a store but have no idea WHAT is going on, WHERE they should go, or HOW to buy IF they find what they're looking for.
People will leave your website almost immediately, you won't get the sale, you will not pay rent.. affairs in order… headstone shopping.. you get the idea.
WITH SEO-Your website will allow you to pay your rent/bills/employees. It's that simple.
Ever walk into the mall and had NO choice BUT to go through a random store first? well, SEO will make YOUR business that store people HAVE to walk through.
SEO will place your business on page 1 of Google so your product is seen FIRST.
WITHOUT SEO-Your website will falter and fail.
It's that simple. Imagine your store is located in the BACK of the mall where it's too far to walk so NO ONE ever goes there.
If patrons do not come through your doors, your business will falter and fail… you will not pay rent.. affairs in order… headstone shopping.. you get the idea.
We looked around the net and made sure WE are doing what others are not:
1-We respond to all inquiries within 24 hours.
2-We go through painstaking details on our contracts to make sure all information is clearly understood before we move forward.
3-We ONLY take on about 2 to 3 clients at a time to ensure we give you our undivided attention.
We feel that it is way more important to provide QUALITY service than to meet some insane "100 client quota"
4-The above rule allows us to meet deadlines without issue, ensuring both quality of service and a guarantee that you will stay with us for the long run.
5-To avoid any issues or misunderstandings, we only take on clients that we KNOW for a fact we will be able to help.
If there are issues that will prevent us from providing you with the best service we will simply tell you before any paperwork is signed.
Shoot us an email or give us a call and Let's chat! 
You can also continue learning about web design and SEO for your website by reading some of our other blog posts below