The 4 must Do's For Your Long Island Web Design And Online Marketing.
The web design and internet marketing for Long Island company are as important as a task.
In this post, I will go over 4 of the most critical steps you must remember when creating the web design for your Long Island business.
1-Understand why your business needs to have a website.
You might think, "it would be nice to have a website," but the reality is that without a website, your business will never reach its full potential.
Here are a few reasons why most small business owners must have a website:
1-24/7 employee that never sleeps(your website)
2-24/7 clientele access
3-Customers will be more satisfied(more questions answered faster)
4-A website makes it a lot easier for customers to schedule appointments, a vital time saver
5-A website can pre-screen customers for you. Think about the time you will save!
6-It sets your business apart from your non-web savvy competitors and truly allows you to offer the complete service package
7-A website can be used to provide prices or sweepstakes to potential clientele
8-You can keep clientele information more secure.
9-You website can be a place where valuable information is shared so all clientele can learn more and determine best buy decisions.
10-A website is a GREAT data gathering tool for everything from types of leads to lead generation
11-A website makes it possible to promote your business differently; think Facebook, Twitter, or LinkedIn.
12-You can reach ten times the audience size than with a regular brick-and-mortar type of place
13-A website can be used to prevent the wrong kind of customer from coming to you. This is a BIG one
14-Having a website allows internet marketing(SEO plan) to take place. This is incredibly helpful for future growth.
Understanding the why will motivate most business owners to get things going.
It will be like starting a car; once you get it started(web design), the gas(search engine optimization) will take care of the rest.
When reaching out to a Long Island company that provides SEO services, ensure that the service can provide answers and details to all the 14 points I raised above with a detailed strategy.
Web design agencies are a dime a dozen, but agencies that can genuinely help after listening to your specific needs are harder to find.
SEO agencies receive regular complaints because a lack of attention after signing you up is common.
At SAAI consulting, we guarantee we will continue providing attentive customer service as we only take on a handful of customers at a time.
The above prevents overload and diminished customer attention. At SAAI Consulting, we are about quality rather than quantity. In our experience, this approach makes our clients feel comfortable.
2-Create a solid web design plan
This is kind of where the rubber meets the road. It is truly an essential component.
This is where you will need to sit down and start putting together your new website.
At SAAI consulting, we specialize in responsive web design(user-friendly) focused on your business model. Companies struggle with finding services like ours all the time.
This allows us to achieve practical work and will enable you to relax and enjoy the results.
As of 2021, there are many options for creating and maintaining your internet presence, but it can be a lot to manage.
Something to keep in mind is that all those options expect you to sit and learn something new:
WIX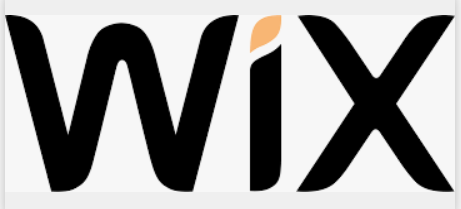 Go here, and get cracking. Wix offers free and paid options but limited customization when compared to others.
I feel this is a great choice to start, but you will inevitably have to move your site elsewhere in the long run.
This is because once you get to specific business size or volume, Wix will not be able to handle the bandwidth. At one point or another, all businesses will need to change according to their scope.
Click here for a great tutorial on how to do an essential internet presence with Wix.
WordPress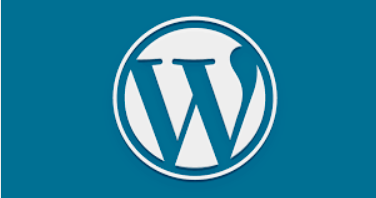 This is the software we use at SAAI Consulting.
It offers almost limitless website customization options for your internet presence but is a bit techy.
WordPress takes a bit longer to get a proficient level of knowledge, but it is perfect for small, medium, or large businesses.
Click here for a tutorial on how to get started with WordPress. You are guaranteed to make a beautiful website.
Squarespace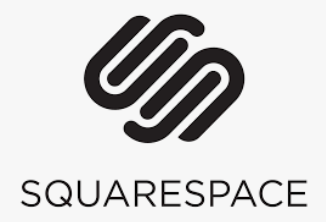 This is similar to Wix above.
Very easy to use but limited in terms of optimization.
In time you will have to rely on heavier software regarding your website size.
Click here for a Squarespace tutorial.
The one thing all of the above have in common is they will take you time to learn. You are starting on the first page.
If you are a busy business owner who would instead focus on sales, lead generation, or month-end calculations and want to delegate, designing and maintaining your internet presence is not the way to go.
Web design is very time-consuming as many details need to be chosen.
At SAAI Consulting, we specialize in focused, quick turnaround designs(about one week).
We strategically put a plan together for your business. We have specific practices we employ to make this possible.
When we say strategically put together, we mean we design with an eye for problem-solving rather than looking pretty.
What will be the point of having a pretty website if the website is not making your day-to-day easier?
This can mean setting up a calendar that allows your clientele to set their appointments(and reduce your call volume).
To set up a primary calendar on your website:
Go to Youtube.com
Search for keywords "how to set up a website calendar using (name of your website design provider)
Or it can mean setting question filters that will reduce the number of unqualified clientele getting in touch with you.
To set up filters on your website to reduce the number of unqualified clientele coming through:
-Go to Youtube.com
-Type this into the search bar "how to set up a question filter for my website."
Having a solid web design plan can be tricky because, and this goes for online marketing as well, the project will constantly be changing and evolving.
Your website design needs to go through A/B testing and constant changes because of this A/B testing.
Your clientele base will change, and your site needs to change along with them to provide a better visitor experience.
Here is a recent blog post on specific web design strategies that can help your website.
Reach out to us at 585-326-0540, and we will be happy to walk you through the steps of our web design package.
3-Prioritize Search Engine Optimization, And Search Engines Will Love You
Creating great content is like the water inside the water bottle or the air inside your tires.
To search engines, it is the essential ingredient(web traffic) if your website will ever succeed.
From including keywords throughout your pages to providing expert advice as part of a lead attraction technique, content is, as they say, KING when it comes to increasing web traffic to your site.
Here are three main ways to provide great content:
A-Add a blog to your website.
A blog post is an extended essay that provides information and education to whoever reads it.
Your blog should be a place people talk about or point to when it comes to the latest information in your field.
Here are some blog post idea examples based on business type:
Carpenters:
"The type 5 child-safe glues to use in your home."
Accountants:
"Top 3 questions to ask your accountant when doing your taxes."
Actors:
"How to know if your makeup is correctly applied before going on an audition."
As you can see from the above, when writing a blog post, the goal is to educate and provide value to those reading.
Google LOVES excellent content. Its algorithm is practically impossible to crack, except, for one thing, CONTENT will always be a top priority.
B-Stay is relevant.
If your content is outdated, Google will ignore it.
Make sure that at least once a month, you update the content on your blog articles and every page on your site that is supposed to provide value. Posting once a month is a slow success, but still success non less. The more you can post, the better.
I like to add a "last updated" date to all my blog posts.
This lets Google know when was the last time I updated all answers to the questions people were searching for.
Go here to learn how to add the "last updated" date to a blog post.
C-Do LOOOONG content.
If your blog posts are less than 1000 words, they need to be revised to surpass 2000 words.
Google will compare your content to everyone else's in milliseconds.
If your content is shorter, it is assumed you are not providing as much value as someone with a more extended range.
Example:
If potential visitors to your site want to know how to save money on their next vacation, they will type this into Google:
"How to save money on my next vacation?"
Your site answers the above with, "Go to expedia.com and search"
But a different site provides specific money-saving tips, per country and season, in other currencies.
Guess which of these two sites Google will send visitors to and achieve a higher long-term success? That's right!
At SAAI consulting, our online marketing packages range from 1 to 4 blog posts a month; however, every blog post is over 2000 words.
4-Whatever plan you choose, make sure long-term growth is part of it
Now that we have spoken about web design and online marketing let's talk about both with an eye for long-term growth.
Good online marketing and bad web design will do you no good.
Good web design with no one being aware your website exists is no good.
For your web design: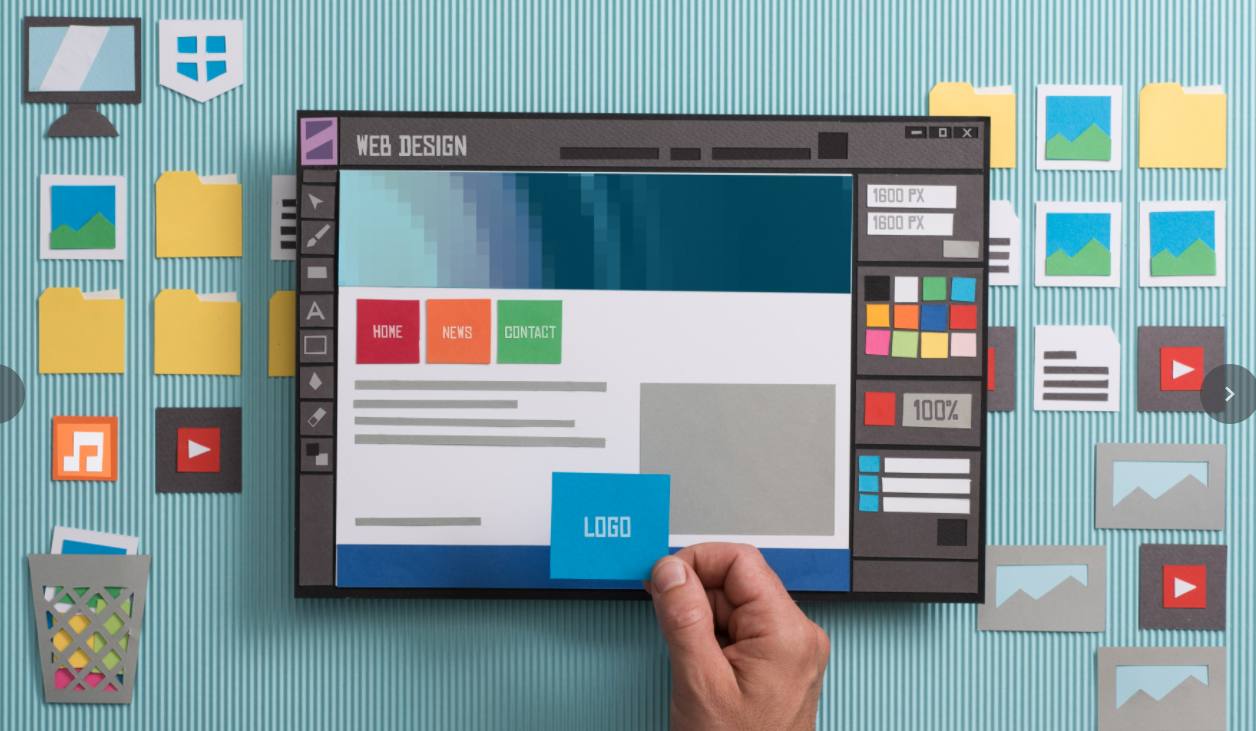 Make sure the potential client easily navigates your page following the 3-click rule.
This means whatever your visitors are looking for should be found within three clicks after landing on your page. Your company's website will be much more effective for it.
Another way to look at the above is to think that your page design should be concise and to the point.
Most visitors coming through will want the answer to their questions right away.
These are the questions your land page should answer:
-What are your company's services?
The above is self-explanatory and should take one or no more than two sentences.
Take a look at our landing page as an example:
https://saaiconsulting.com/homepage/
-Details on each of your services
In this bit, you provide links to the specific services you offer.
This will allow people to narrow down the question, "can this digital marketing company provide the services I am looking for?"
-Call to action and a way to contact you
In this bit, you provide a signup form along with your phone number and email so people can reach out to you.
The above is all that should be on your landing page.
By organizing the information, as shown above, your visitors will know immediately if you can help.
Blog, FAQ, About us, and all other pages generally found on websites should be seen as a simple "bonus" after their initial question is answered.
One way to think of your landing page is as a digital flyer.
When visitors come through, they should know within 10 seconds what your business is about.
For your Online marketing: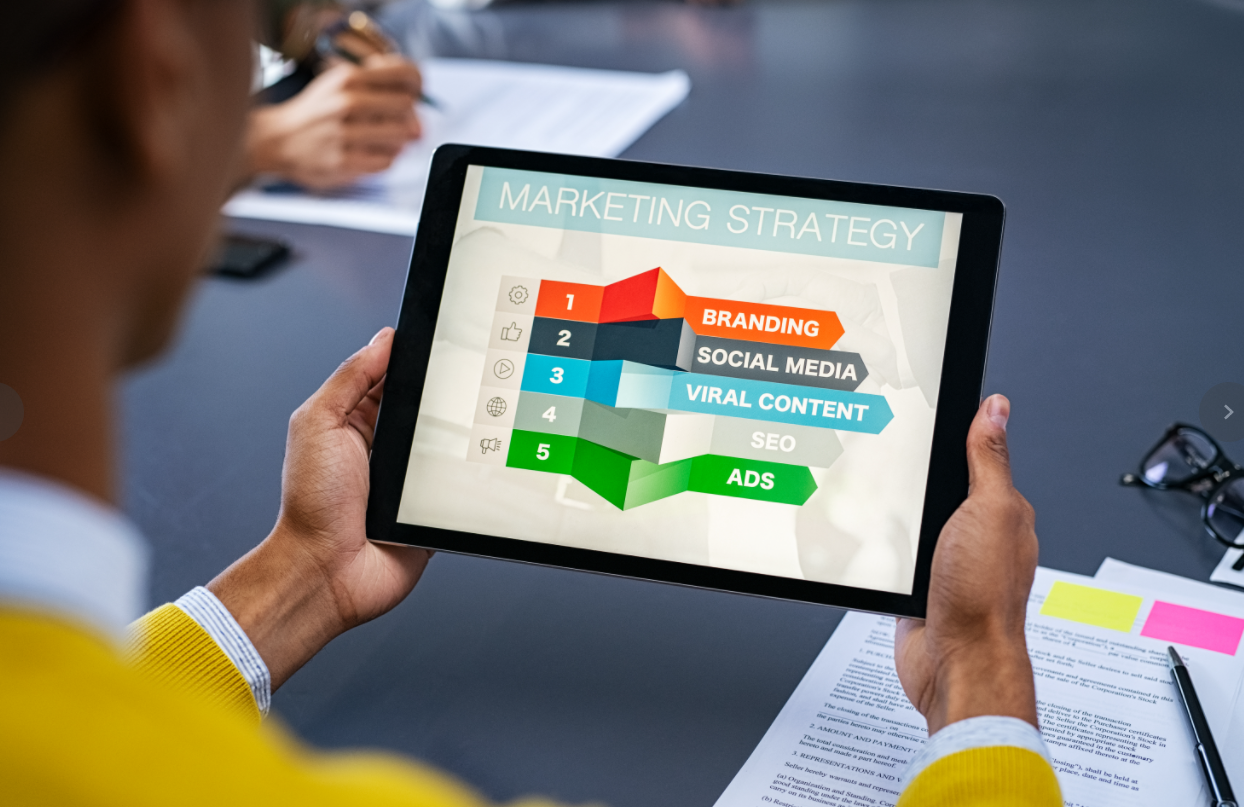 Your online marketing(search engine optimization) will be based on keywords.
These keywords will be narrowed down according to what your business offers.
If you are an accountant offering tax services, it is a great strategy to aim for keywords your local competitors are aiming for.
You can use the marketing tools I mentioned above to do the above research.
Ranking locally should be your first objective, and it is the most straightforward kind of search engine optimization.
As you rank locally, Google will take notice and start sending you traffic based on your location.
Once that happens, you can increase the number of keywords you rank for.
Your Long Island web design and online marketing must always work together to provide value and offer your services.
Thank you so much for checking out our latest blog post!
Before you go, here's a bit about us at SAAI:
WITH a helpful page, DESIGN- Your online presence will make people want to stay.LOOK around! Ever been to a store where everything was so easy to get to, you NEVER got lost and knew precisely how to get everywhere? That's what an effective, SALES-oriented well-designed website will do for your business. Our Brooklyn SEO agency can make a difference.
WITHOUT an effective page DESIGN-Your website will look like a war zone. People will know they are IN a store but have no idea WHAT is going on, WHERE they should go, or HOW to buy IF they find what they're looking for.
People will leave your website almost immediately; you won't get the sale, you will not pay rent.. affairs in order… headstone shopping. You get the idea.
WITH SEO-Your website will allow you to pay your rent/bills/employees. It's that simple.
Ever walk into the mall and have NO choice BUT to go through a random store first? Well, SEO will make YOUR business that store people HAVE to walk through.
SEO will place your business on page 1 of Google, so your product is seen FIRST.
WITHOUT SEO-Your website will falter and fail.
It's that simple. Imagine your store is located in the BACK of the mall where it's too far to walk, so NO ONE ever goes there.
If patrons do not come through your doors, your business will falter and fail… you will not pay rent.. affairs in order… headstone shopping. You get the idea.
We looked around the net and made sure WE are doing what others are not:
1-We respond to all inquiries within 24 hours.
2-We go through precise details on our contracts to ensure all information is clearly understood before moving forward.
3-We ONLY take on about 2 to 3 ideal clients to ensure we give you our undivided attention.
We feel it is more essential to provide QUALITY service than to meet some insane "100 client quota."
4-The above rule allows us to meet deadlines without issue, ensuring the quality of service and guaranteeing that you will stay with us for the long run.
5-To avoid any issues or misunderstandings, we only take on clients that we know we will be able to help.
If issues prevent us from providing you with the best service, we will tell you before any paperwork is signed.
Please email or give us a call and Let's chat! 
You can also continue learning about web design and SEO for your website by reading some of our other blog posts below.