Why You Should Rely on a Brooklyn SEO Agency(In 2022)
Marketing in Brooklyn or any other borough of New York has evolved dramatically over the last decade. Until recently, it was common to rely on outdated marketing methods like newspaper or radio ads to gain traction as a small, local business.
These days, however, digital marketing is critical, and out of all the different digital marketing disciplines, SEO provides the most value while also being the most important. A good Brooklyn SEO company can make a big difference in how effective your digital marketing can be.
Here is a small intro to the SEO process:
What is SEO?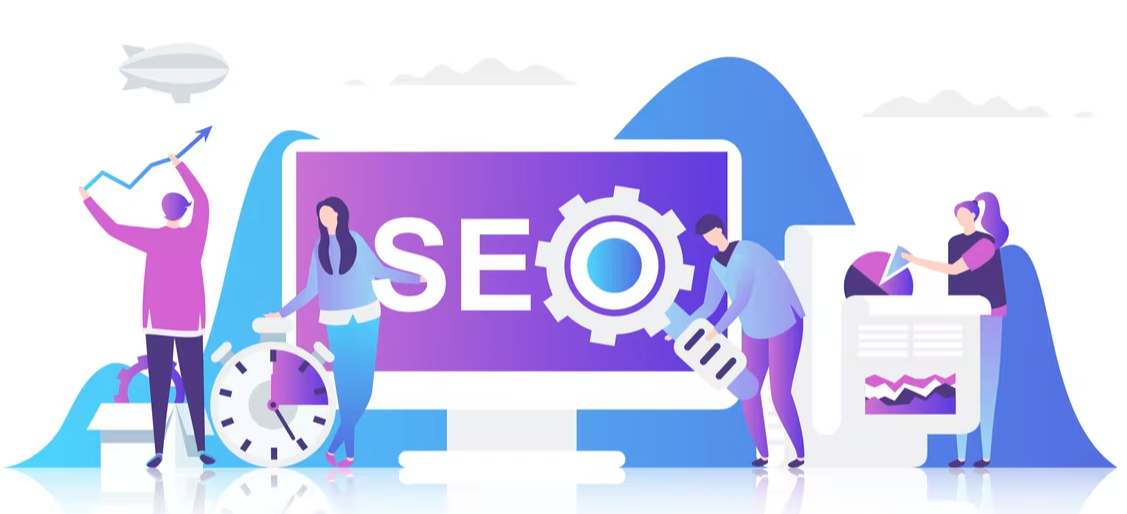 Search engine optimization (SEO) makes a website more compatible with Google and other search engines. In some cases, SEO focuses on a particular page on a website. In other patients, this marketing discipline improves the ranking of an entire website or its ancillary properties, such as a Google My Business or Yelp profile.
The overall goal of search engine optimization and digital marketing is to connect your business with more customers looking for your products or services. SEO can be pinpoint-targeted or broad, but this form of digital marketing aims to amplify your business's visibility for consumers who are the most likely to work with you.
Search engine optimization components
On-page SEO strategies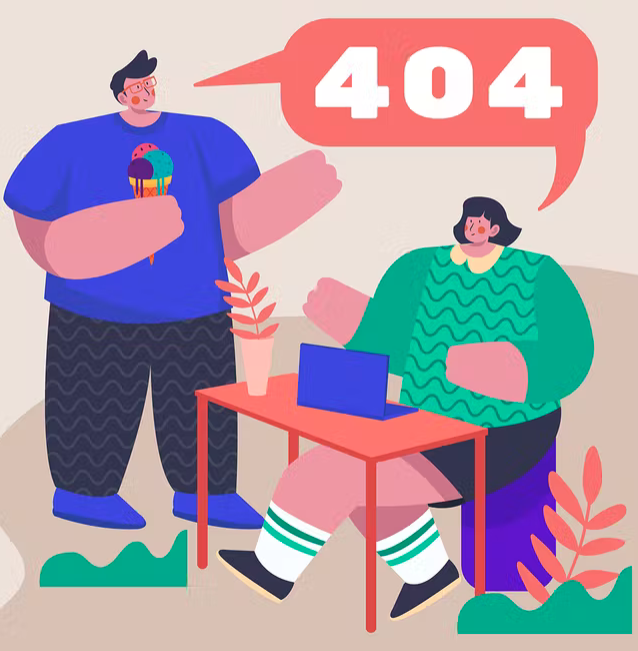 On-page SEO or On-Page Optimization involves changes and additions to your company's website that make it more visible in search engines. Examples of on-page SEO techniques include producing blog content, landing pages, about pages, or improved homepage content.
On-page SEO primarily targets contextual keywords that mirror consumers' actual search phrases in Google and other search engines.
Off-page SEO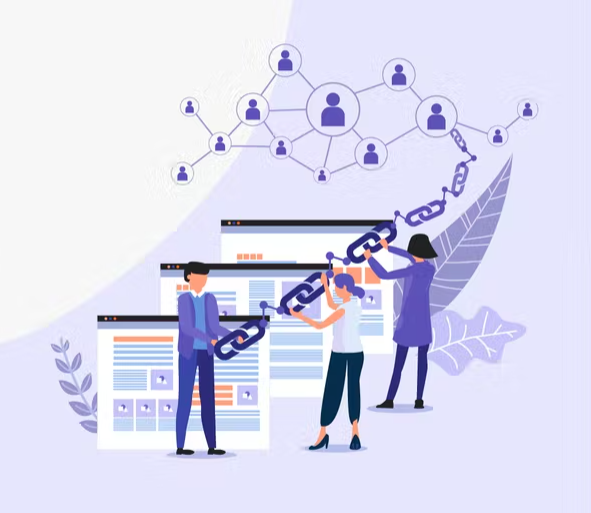 Off-page SEO or Off-Page Optimization involves activities performed outside your website that improve your brand's visibility. Examples of off-page SEO techniques include link-building, generating links to your website from other websites, and optimizing Google My Business and other off-page company profiles.
Why You Should Do An SEO Audit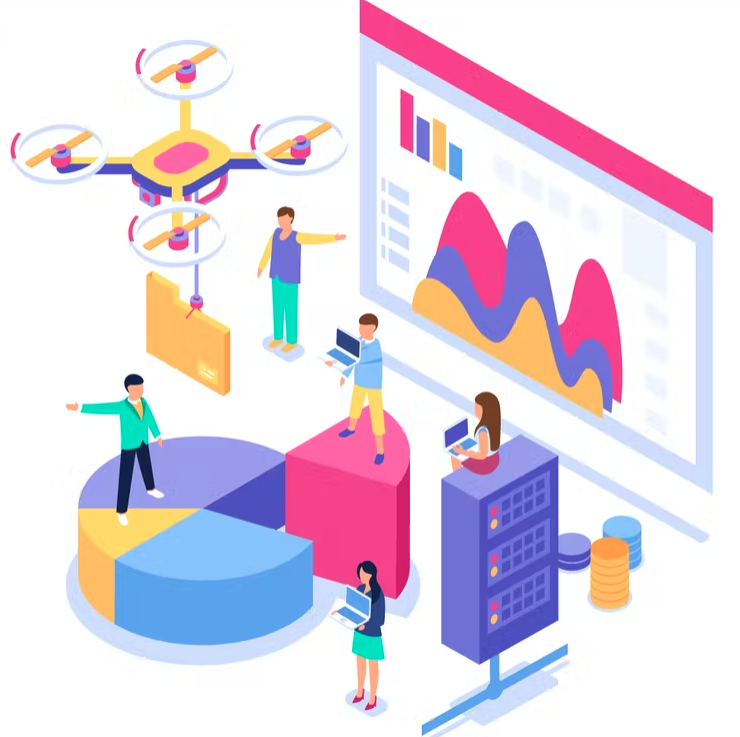 SEO Audits should be done at the very beginning of any link-building effort.
This is because SEO campaigns will benefit immensely from the metrics comparison an SEO audit can provide.
How is local SEO different?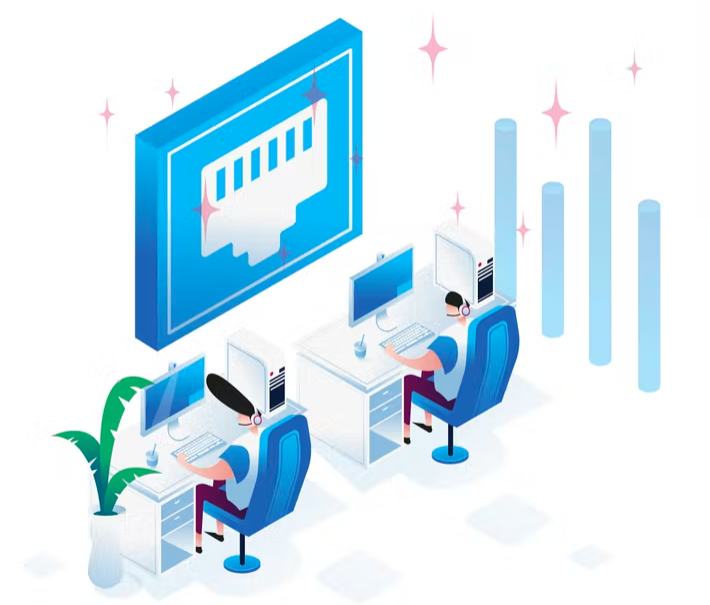 Companies with a national presence usually focus on SEO tactics that give them visibility to consumers across the country. However, brands and businesses that rely on local sales can benefit far more from local SEO.
For a deeper look at Local SEO and how to better strategize your local SEO efforts, please look at a recent post we did by clicking here.
In some ways, even the best SEO firm in Brooklyn will approach local SEO the same way as national SEO. However, local SEO focuses on tactics that will increase visibility within a specific targeted area, so location-specific techniques are emphasized.
Google My Business, for instance, plays an increasingly important role in local SEO. Most potential local customers will choose a competitor if your business is hard to find with a simple Google search.
A properly optimized Google My Business profile will generate traffic to your website while simultaneously providing your address and phone number in a simple format that potential customers can easily use.
SEO searches also increasingly revolve around a particular component of Google My Business called the Google map pack. This widget appears directly below the search bar when a Google user searches for businesses like yours in their local area. The three firms featured in the map pack are far more likely to catch the interest of Google users with purchase intent.
A good local SEO campaign in Brooklyn or any other part of New York can include dozens of different facets. Still, these techniques serve the overall purpose of making your business appear in front of local consumers interested in your products or services.
Local SEO provides increasing returns over time, and it's important to continually optimize your local SEO presence to yield the best results.
Why Brooklyn SEO should be a component of your digital marketing strategy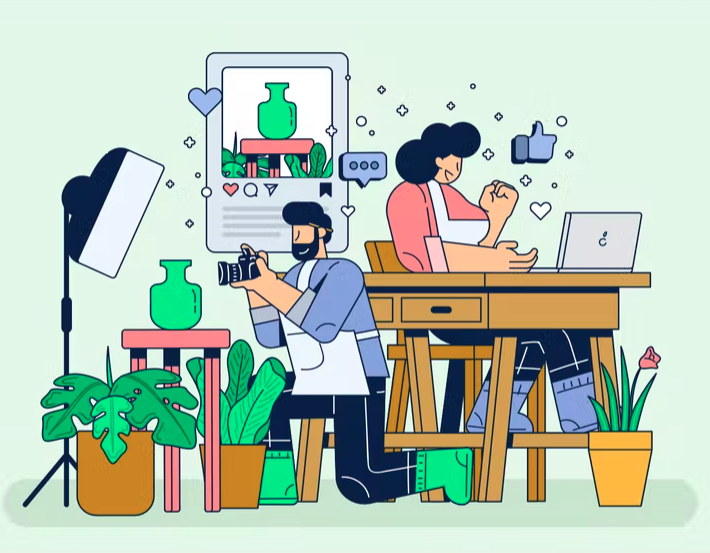 Internet marketing, also known as online or digital marketing, is vital f business in the contemporary internet-connected age.
However, there are many different types of services a digital agency in Brooklyn can offer, so why should you invest in SEO?
SEO provides the best results over time while empowering your business with permanent assets.
PPC(Pay Per Click) Advertising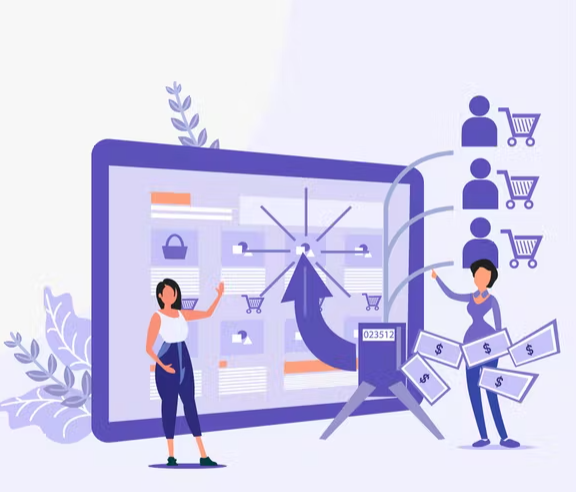 The main alternative to SEO is pay-per-click (PPC) advertising, and while this approach can provide impressive returns in the short term, PPC ads have a few critical drawbacks.
First, you don't own any of the PPC ads you produce. You own the ad copy you generate, but you rely on Google, Facebook, Instagram, or Twitter to host your ads.
If any of these social media giants decide that they don't like your business, you could lose the entire ad empire you've so painstakingly built.
On the other hand, SEO primarily features content that you own and host on your website. A well-written blog article on your site can be transformed into physical flyers, emailed newsletters, or convincing copy that you can direct skeptical potential customers toward when they need a push.
Also, a Brooklyn SEO company can provide you with assets that deliver compounding returns over time. While PPC marketing has a certain amount of traffic for a specific price, you can pay for a blog article once and see it generate ever-increasing traffic as it gains higher rankings on Google. 
It's OK if you rely on Brooklyn advertising agencies to incorporate marketing forms that aren't SEO.
Suppose you don't take advantage of the power of SEO marketing in Brooklyn. In that case, however, you're cutting yourself off from an asset-rich approach to revenue-boosting that will unnecessarily limit the growth of your business.
How a Brooklyn digital creative agency can help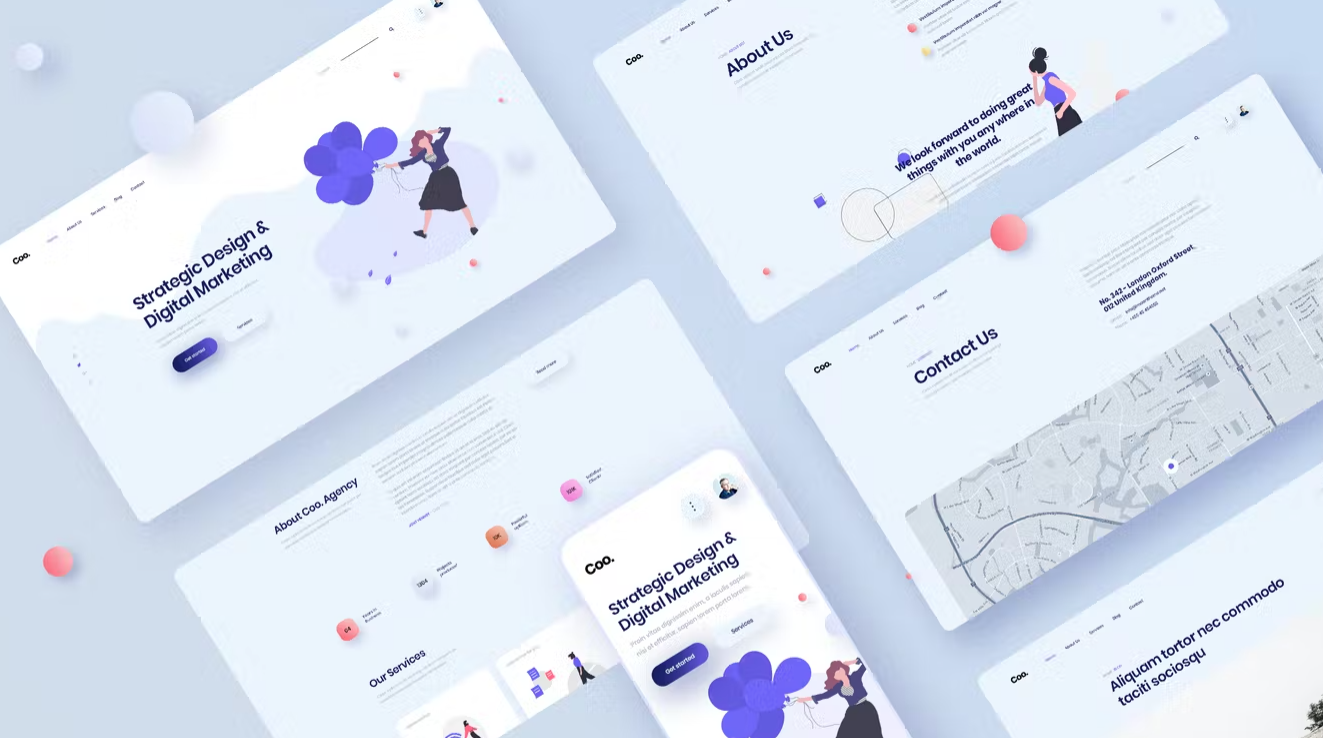 By improving your search engine rankings with compelling content and quality links from other websites, SEO services in Brooklyn can boost your business by helping you target the right consumers in your local area.
While the clear explanation we've given so far might make it seem like SEO is simple, SEO experts have spent years developing the best techniques that will deliver the most impressive returns over time. Attempting to tackle the puzzle of SEO on your own might provide better results than doing nothing at all, but taking on this task without an expert's assistance needlessly limits your potential growth.
SEO is a return on investment (ROI) service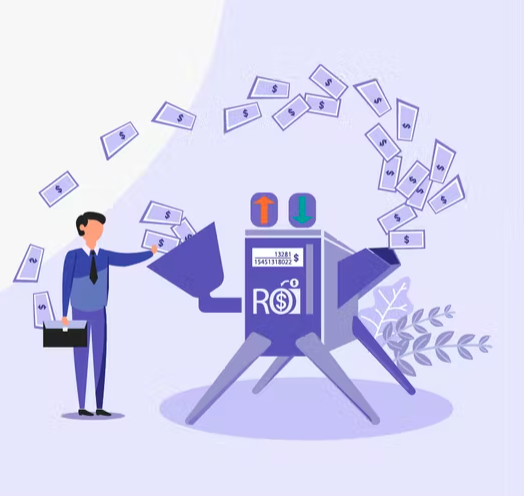 As a business owner, you've invested countless hours into the success of your brand. You understand that business is about planting seeds that will eventually sprout and bear impressive rewards. SEO is no different.
After you plant your "seeds" of SEO, you might not feel like anything is happening. Underneath the surface, however, your on-site content and off-site backlinks will start improving your visibility on Google and other search engines, and sooner than you'd believe possible, this invisible activity will deliver rewards that are all too real.
Invest in a reputable Brooklyn SEO agency, allow them to do their work, and you'll start reaping the harvest within as little as 30-60 days. Over time, SEO can deliver orders more significantly than the best outcomes from PPC advertising.
How social media can help with your SEO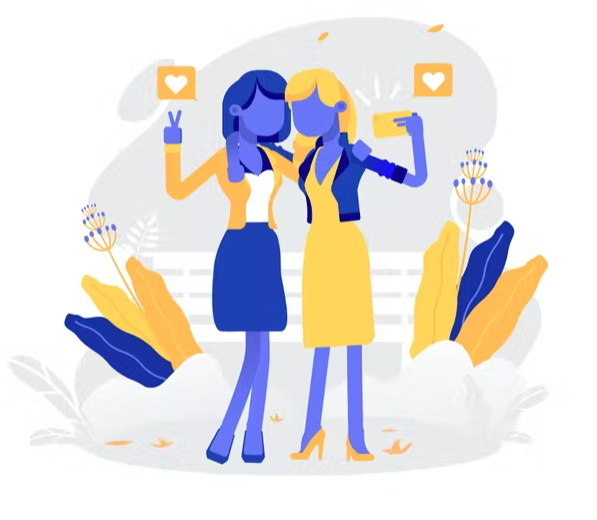 As we've already mentioned, both on-site SEO and off-site SEO can boost the search engine visibility of your business. One of the best ways to improve your off-page SEO is to rely on social media services that will enhance your activity on platforms like Facebook, Twitter, and Instagram.
While content posted on these social media pages isn't directly connected to your website, linking to your site in social media content can be almost as valuable as attaining quality backlinks on other websites. Plus, simply putting the
name of your business on a platform other than your website can help Google's algorithms find out who you are and send you relevant traffic.
If you post viral, shareable content that social media users then repost, you can simultaneously benefit from increased brand awareness and boosted SEO rankings. The best Brooklyn SEO companies will be able to provide you with all-inclusive packages that incorporate social media SEO.
Why you need content marketing for your website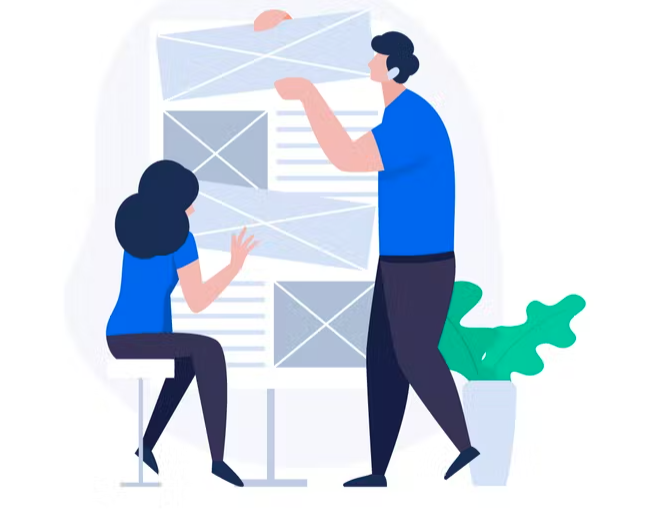 Content marketing is one of the essential facets of SEO, whether your business is located in Brooklyn or elsewhere in the country. Content marketing is the production of written content that drives SEO traffic to your website. Types of content marketing include blog posts, landing pages, and optimized pages throughout your site.
To experience the best results, it's necessary to keep up with content marketing by publishing regular blog posts on your website. Local SEO content will feature keywords that are optimized for your local area. If you own a carpet cleaning business, your Brooklyn SEO company might publish a post on your website titled "Best Carpet Cleaning Companies in Brooklyn" or something along those lines.
Page relevance and why it's important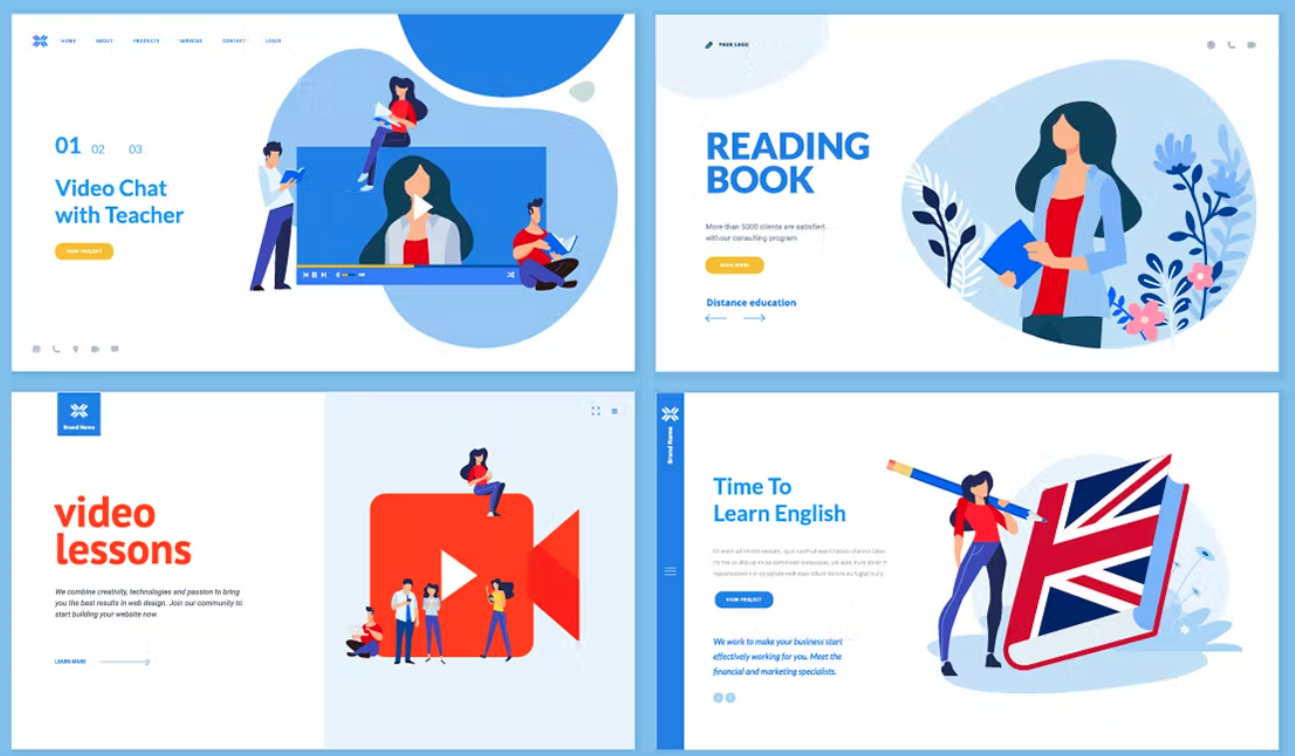 Search engines like Google use a metric called "page relevance" to determine how highly your site will rank for specific keywords. If Google's algorithms determine, for instance, that your carpet cleaning website is highly relevant to the search term "carpet cleaning in Brooklyn," your site will be ranked highly within the results for this popular search term.
Google relies on complex data analytics to determine page relevance. Posting relevant SEO content is the best way to improve your page's relevance.
Thank you so much for checking out our latest blog post!
Before you go, here's a bit about us at SAAI:
WITH a helpful page, DESIGN- Your online presence will make people want to stay.LOOK around! Ever been to a store where everything was so easy to get to, you NEVER got lost and knew precisely how to get everywhere? That's what an effective, SALES-oriented well-designed website will do for your business. Our Brooklyn SEO agency can make a difference.
WITHOUT an effective page DESIGN-Your website will look like a war zone. People will know they are IN a store but have no idea WHAT is going on, WHERE they should go, or HOW to buy IF they find what they're looking for.
People will leave your website almost immediately; you won't get the sale, you will not pay rent.. affairs in order… headstone shopping. You get the idea.
WITH SEO-Your website will allow you to pay your rent/bills/employees. It's that simple.
Ever walked into the mall and had NO choice BUT to go through a random store first? Well, SEO will make YOUR business that store people HAVE to walk through.
SEO will place your business on page 1 of Google, so your product is seen FIRST.
WITHOUT SEO-Your website will falter and fail.
It's that simple. Imagine your store is located in the BACK of the mall where it's too far to walk, so NO ONE ever goes there.
If patrons do not come through your doors, your business will falter and fail… you will not pay rent.. affairs in order… headstone shopping. You get the idea.
We looked around the net and made sure WE are doing what others are not:
1-We respond to all inquiries within 24 hours.
2-We go through precise details on our contracts to ensure all information is clearly understood before moving forward.
3-We ONLY take on about 2 to 3 clients simultaneously to ensure we give you our undivided attention.
We feel it is more critical to provide QUALITY service than to meet some insane "100 client quota."
4-The above rule allows us to meet deadlines without issue, ensuring the quality of service and guaranteeing that you will stay with us for the long run.
5-To avoid any issues or misunderstandings, we only take on clients that we know we will be able to help.
If issues prevent us from providing you with the best service, we will tell you before any paperwork is signed.
Please email or give us a call and Let's chat! 
You can also continue learning about web design and SEO for your website by reading some of our other blog posts below.