SEO Agencies And Which One Is Best For Your Business Size(In 2022)
If you are a business owner looking to save money on your online marketing and learn more about SEO, keep reading below.
SEO definition, differences, and techniques
SEO or Search Engine Optimization is defined as improving how well your website ranks on Google searches.
The above is done by adding and improving every page of your website.
Everything from adding pages to improving copy or adding a regularly updated blog will guarantee better rankings and improved SEO.
SEO has been around since 1997, and in the past 24 years, it has slowly and surely become a pivotal part of any successful website on the net.
As far as techniques for SEO, all of them follow a similar pattern in terms of inception:
Phase 1-Data gathering phase:
Top SEO companies know that data needs to be gathered on your competition and where your website stands regarding your current rankings. This practice allows for much better search engine optimization services.
The data or information that is gathered can be explained as keyword ranking positions in Google.
Every word, or combination of words, is assigned a "keyword ranking" place in Google's search engine.
The more keywords a website ranks for in Google, the better off that website will be. The data-gathering phase can be done by paying a keyword analysis service such as Semrush or Ahrefs.
The services mentioned above will charge you from $100.00 and up a month to use, but they are invaluable tools in phase 1 of Google domain authority improvement and online reputation management.
At SAAI consulting, Using Semrush as part of our digital marketing strategy to ensure proper analysis of all data is a regular occurrence.
Phase 2-Plan implementation: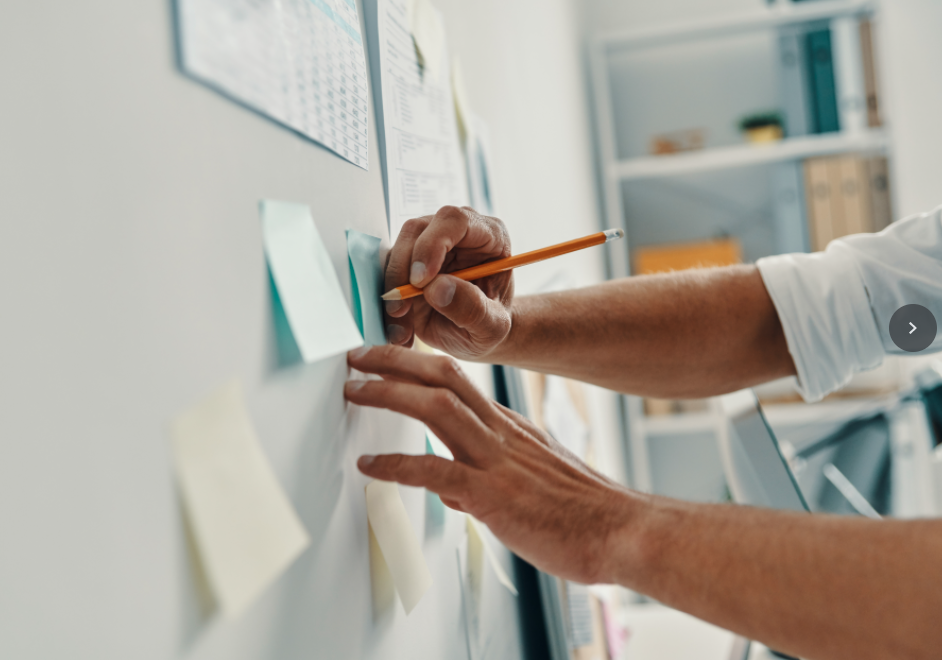 If Phase 1 is your data or information gathering, phase 2 is where action comes into play.
In this phase, content creation campaigns come together. One example is blog posts targeting specific keywords, as provided by phase 1 mentioned above.
SEO campaigns mostly run on a 3 to 6 or 6 to 12-month duration, as this is how long it takes to start ranking in the top 100 search pages on Google.
Getting to page 1 of the search in Google takes longer than one year.
The above depends on how often quality content is added to the website related to any specific keyword.
At SAAI consulting, we offer several web design and online marketing packages that guarantee your business will rank in Google.
What are SEO companies?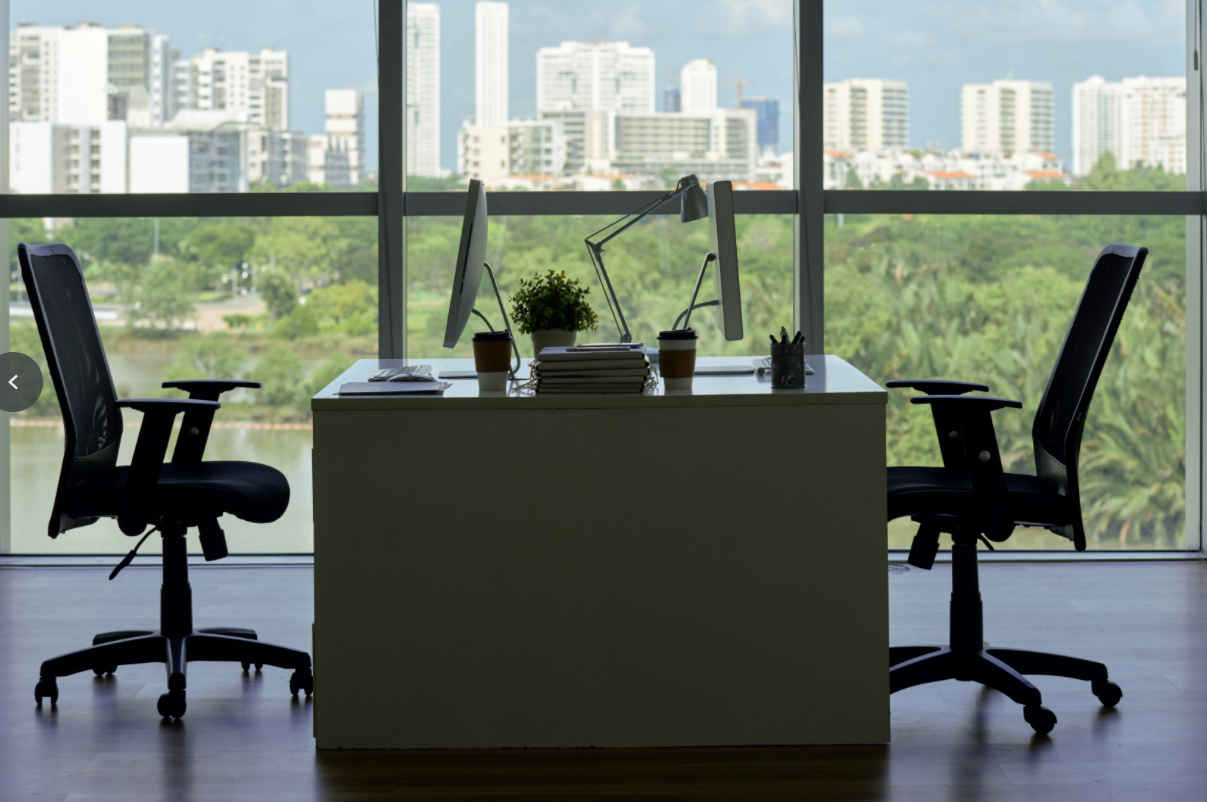 An SEO company is an agency that charges customers to improve their rankings on Google.
They can provide a comprehensive overview of your website and, most times, make the changes necessary for your website to rank on Google.
Difference between a marketing company and an SEO agency
An SEO company focuses solely on Google ranking improvement and keyword
improvement. 99% of the work is online.
Examples of SEO company products would be: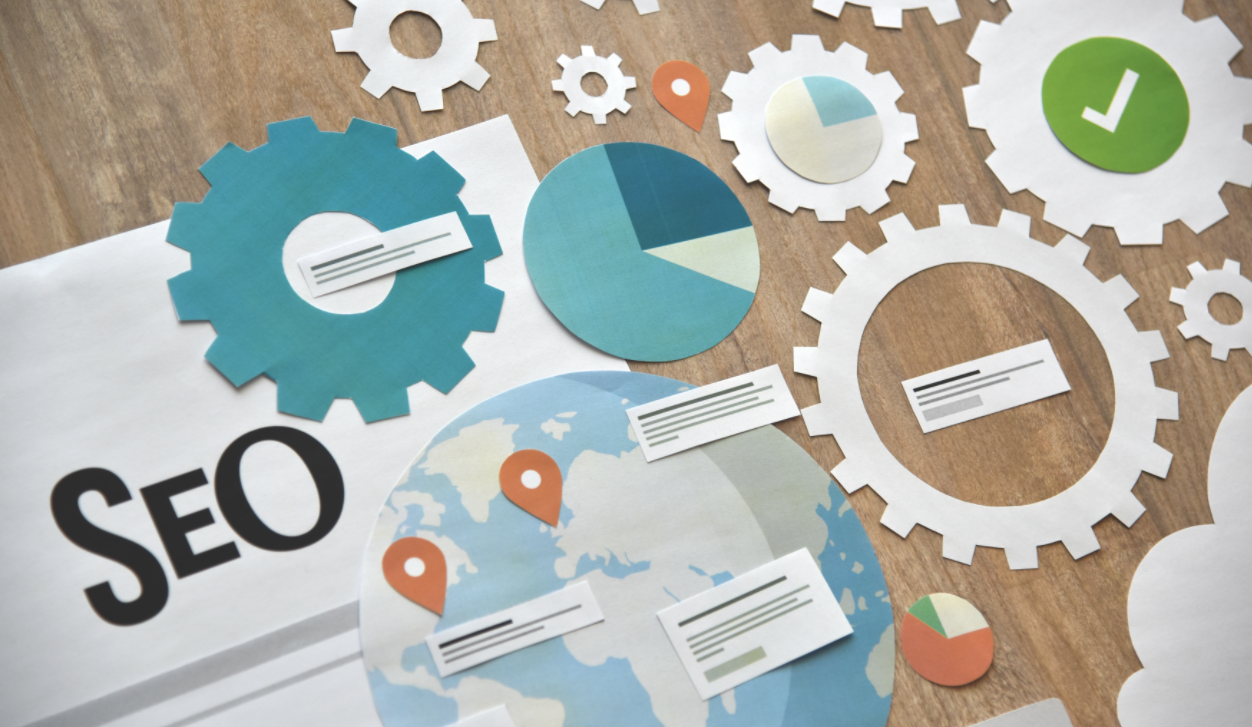 Website auditing
Website ranking analysis
Website marketing strategy based on location
Keyword campaigns by length(1, 2 words, etc.)
Keyword campaign by topic(surfing in the Bahamas)
A marketing company can do the above and offer real-world marketing services like a magazine, billboards, or TV advertisements.
Examples of marketing company products would be:
Print advertising(1-page spread)
Billboard advertising(by size and geographical location)
TV advertising(30 seconds vs. 10-second commercial)
Best SEO techniques for a small company
Now that we've covered some background info on SEO, let's discuss some things to keep in mind when putting together your campaigns.
For this blog post, we will define a small company as basically you, the owner, and maybe one employee.
Aim to rank for up to 5 keywords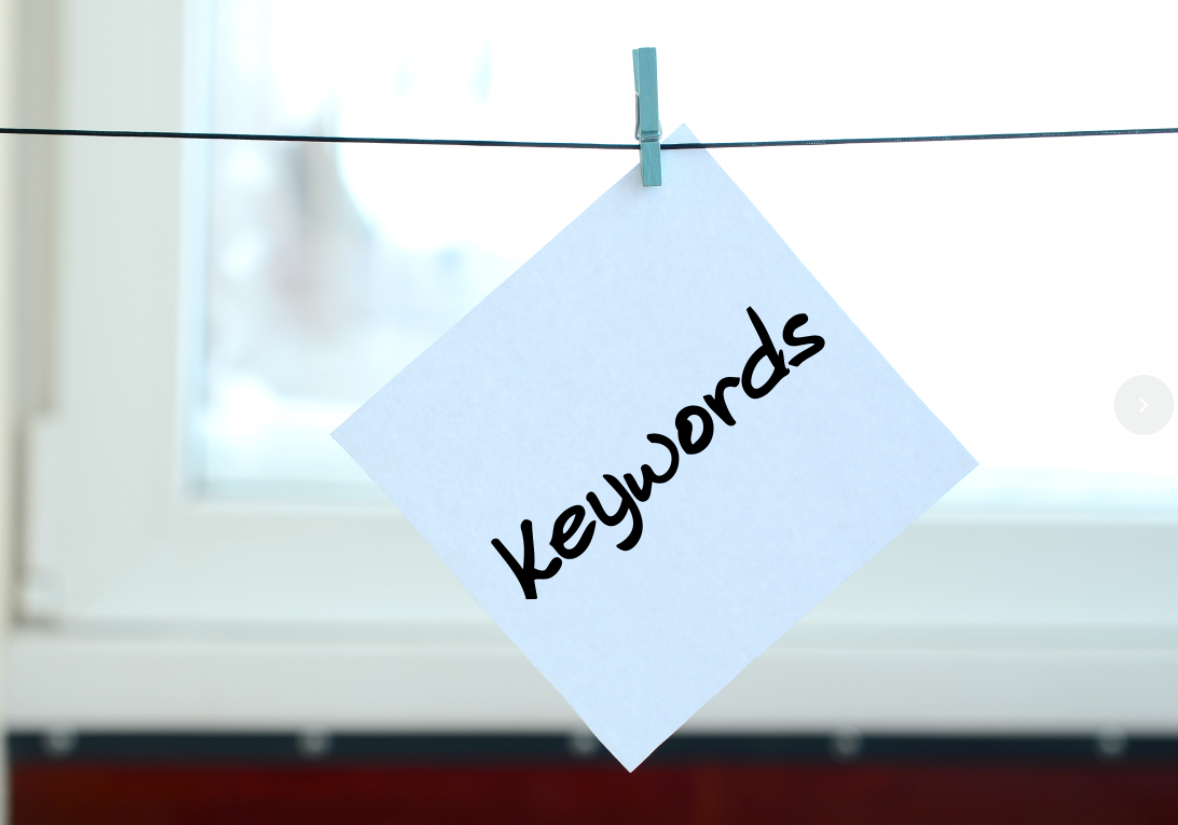 When you are a small business, aiming for only up to 5 keywords allows you to start getting noticed by Google slowly.
It is also important to aim for just up to 5 keywords because as you start ranking, the incoming flow of customers coming to your site will increase.
This increase in customer flow might now be something you can handle if the flow is too large(more than five keywords)
Due to the fact you want to provide excellent customer service(hopefully), you don't wish to have new queries, questions, or customer signs up go unattended.
Once you start receiving the new volume flow of customers, you can slowly make changes to your website and business process that will accommodate the change.
Think of it like going to the gym; you first need to learn to lift 50 lbs before you can raise 100.
Having a good design/marketing team on your side will help you make the website changes mentioned above.
At SAAI consulting, we can deal with all levels of incoming customer flows(clicks) promptly.
Best SEO techniques for a medium-sized company
Now that you are comfortable dealing with the new incoming flow of traffic, the next step is to rank for more keywords.
Aim to rank for up to 10 keywords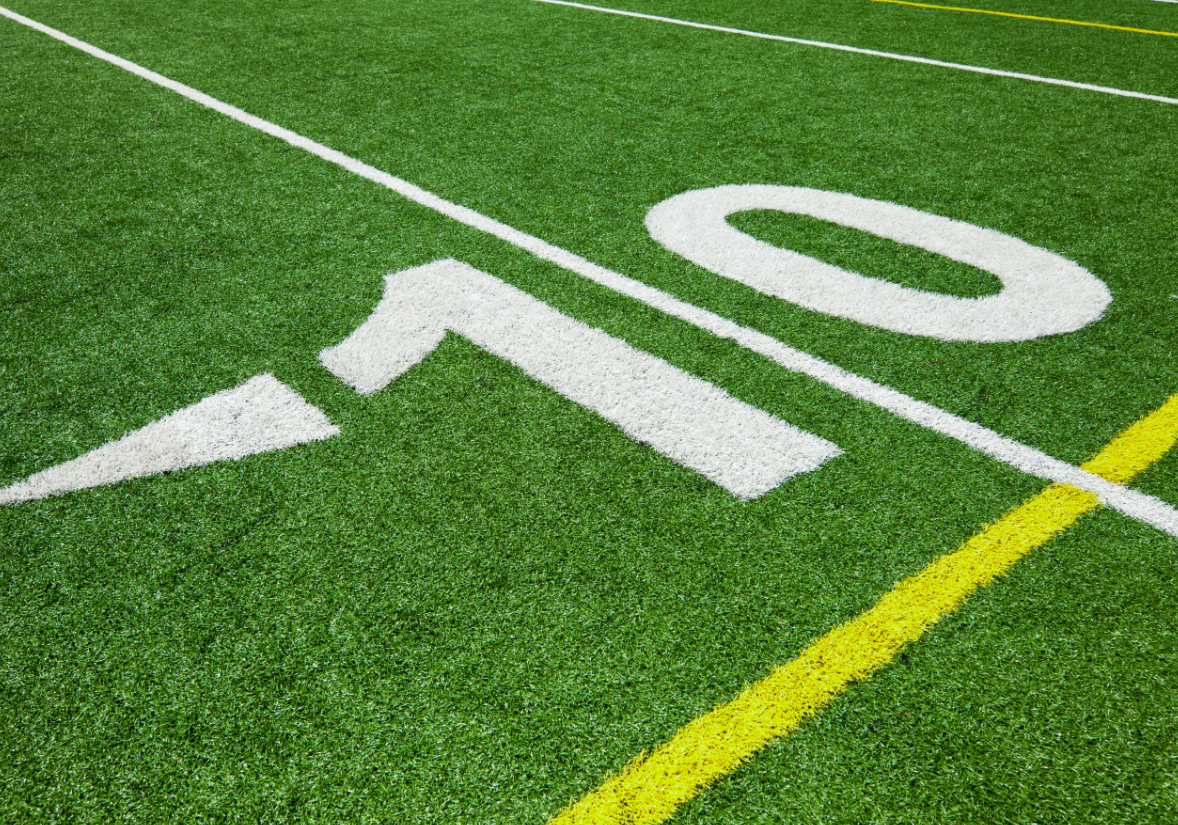 At this point in your marketing strategy, Google knows who you are and is slowly sending more traffic your way.
Aiming for up to 10 keywords brings things to the next level.
Not only will you have more work on your hands, but at this point, it would be a good thing to add a couple of extra tools to your site:
Contact form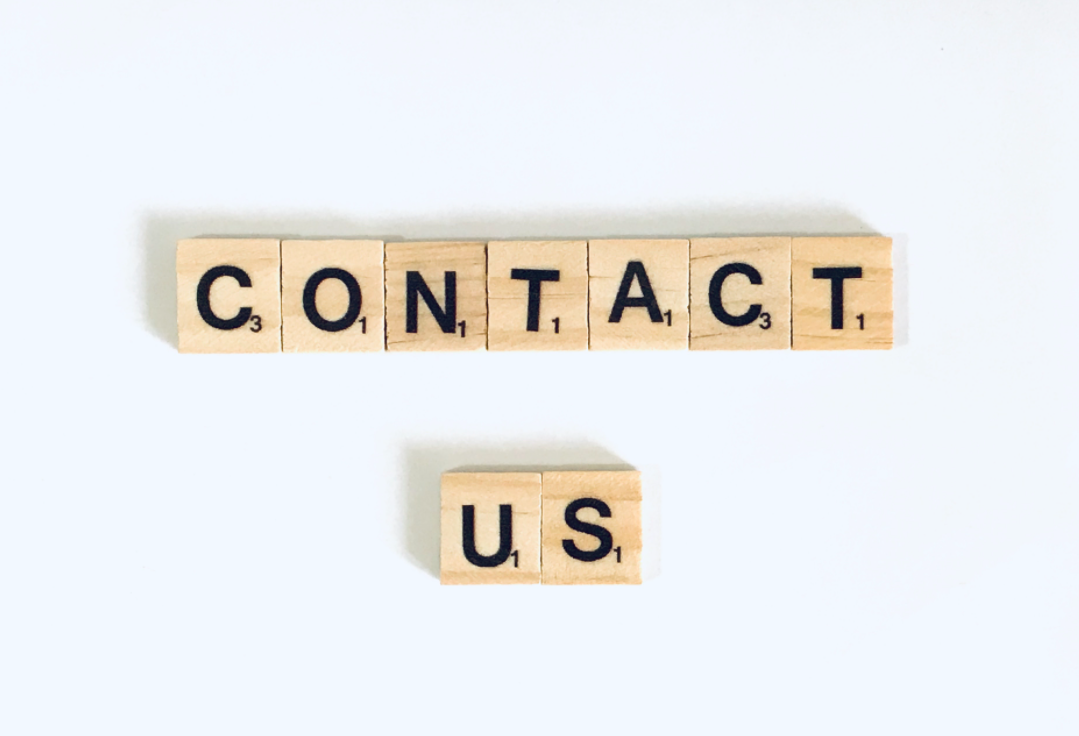 Adding a contact form to your site allows for more accessible information capture management.
It is also an excellent customer service tool if the person looking through your site wants to be contacted later.
FAQ section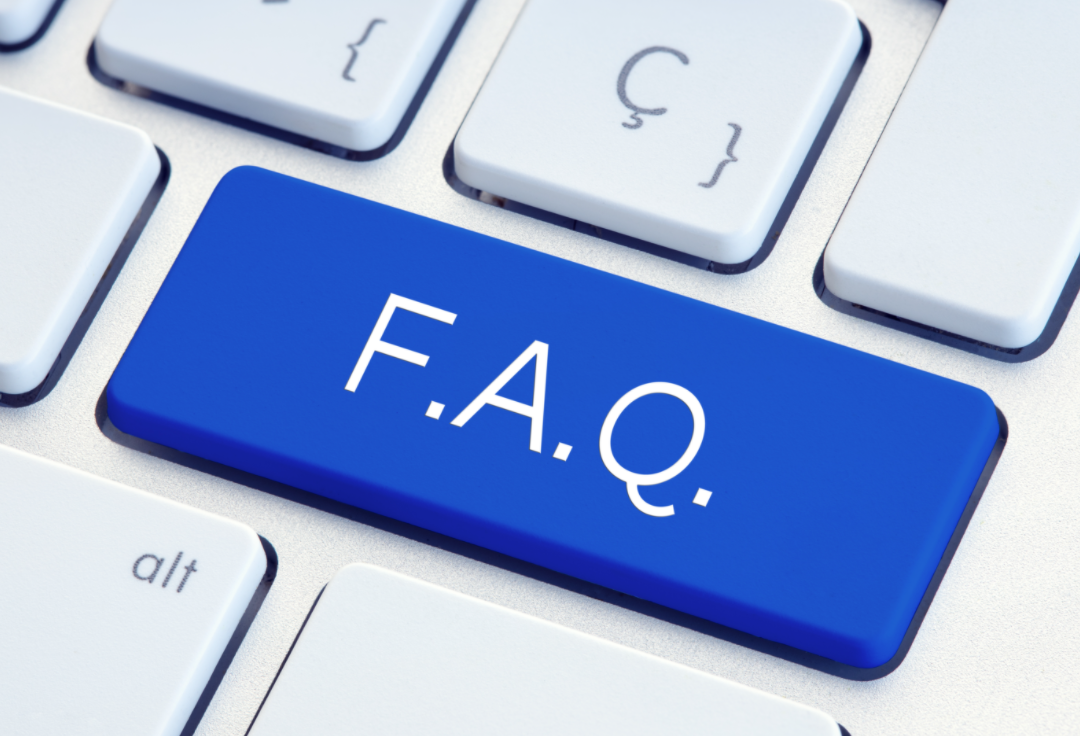 Adding a frequently asked questions page to your site is another great customer service tool.
As more people come to your site, you will slowly start to hear the same questions repeatedly.
A page on your site that answers those questions explicitly will significantly increase user experience.
A great user experience leads to better website reviews, which leads to a better domain authority ranking by Google.
Best SEO techniques for a large company
This is the big leagues. At this point, you have more than four employees and are ready to handle any increased incoming customer flow.
Aim to rank for up to 20+ keywords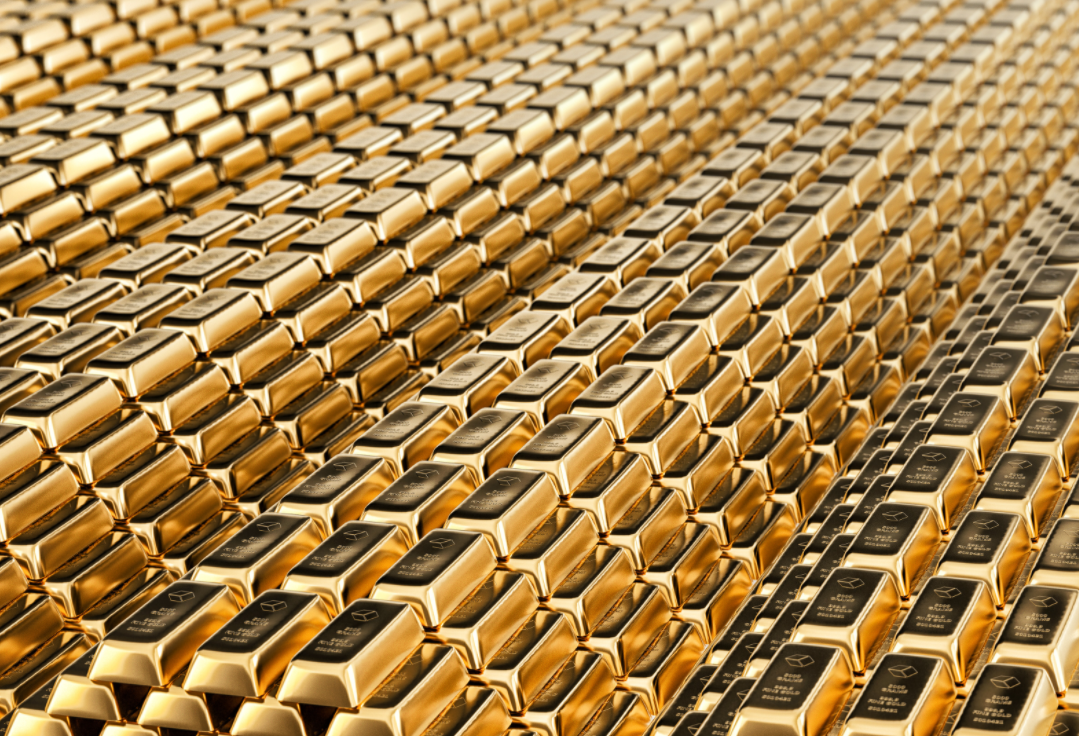 You need to hire someone to do SEO when aiming to rank for more than 20 keywords.
At this point, hiring an outside SEO agency can certainly help lighten the load.
If you choose to hire an SEO agency, the packages they will try and sell you will determine the number of keywords you want your website to rank for.
At SAAI consulting, we offer packages specifically tailored to rank for 20+ keywords.
At SAAI, We offer monthly reports that allow you to see how every campaign performs.
Outsourcing your SEO
Outsourcing, also known as hiring cheap labor(when calculating in USD), occurs when you pay someone overseas to do your SEO or content writing.
Outsourcing has become a widespread practice in the US when it comes to a lot of different fields and businesses.
According to this statistic, outsourcing in 2021 is expected to produce more than 110 billion in revenue.
With numbers like the above as incentives, it is not hard to see why many business owners opt for this option.
When you outsource, you want someone to take over a tedious, repetitive task that is easily manageable.
If you are outsourcing your SEO, it is essential to know what exactly it is you will ask them to do for you in terms of SEO.
Outsourcing is all about clear, concise instructions with no room for misinterpretation.
Understanding SEO packages before you outsource
A decent understanding of SEO pricing is paramount if you pay someone overseas to take over the task.
Strategy 1-Get in touch with five different SEO agencies online and get their free quotes.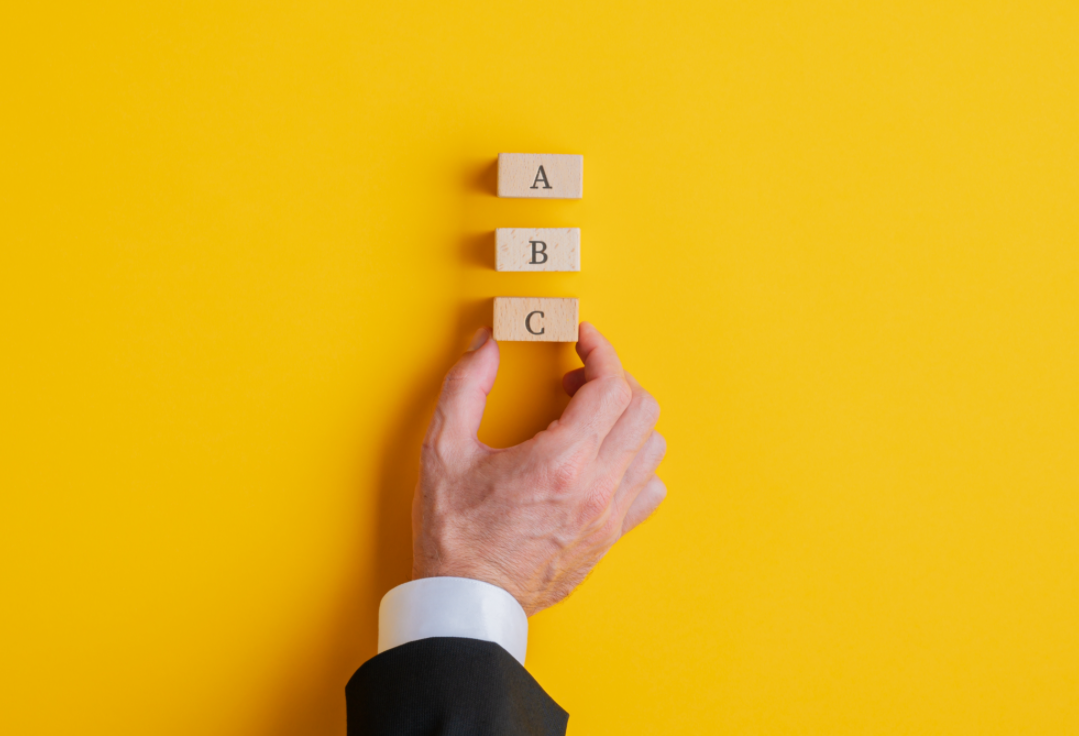 You can compare how much a standard SEO package costs by getting price ranges directly from SEO agencies.
If you mentioned shopping around, you would undoubtedly hear lower prices than what is shown on their websites.
Strategy 2-Understand what keywords connect to your market.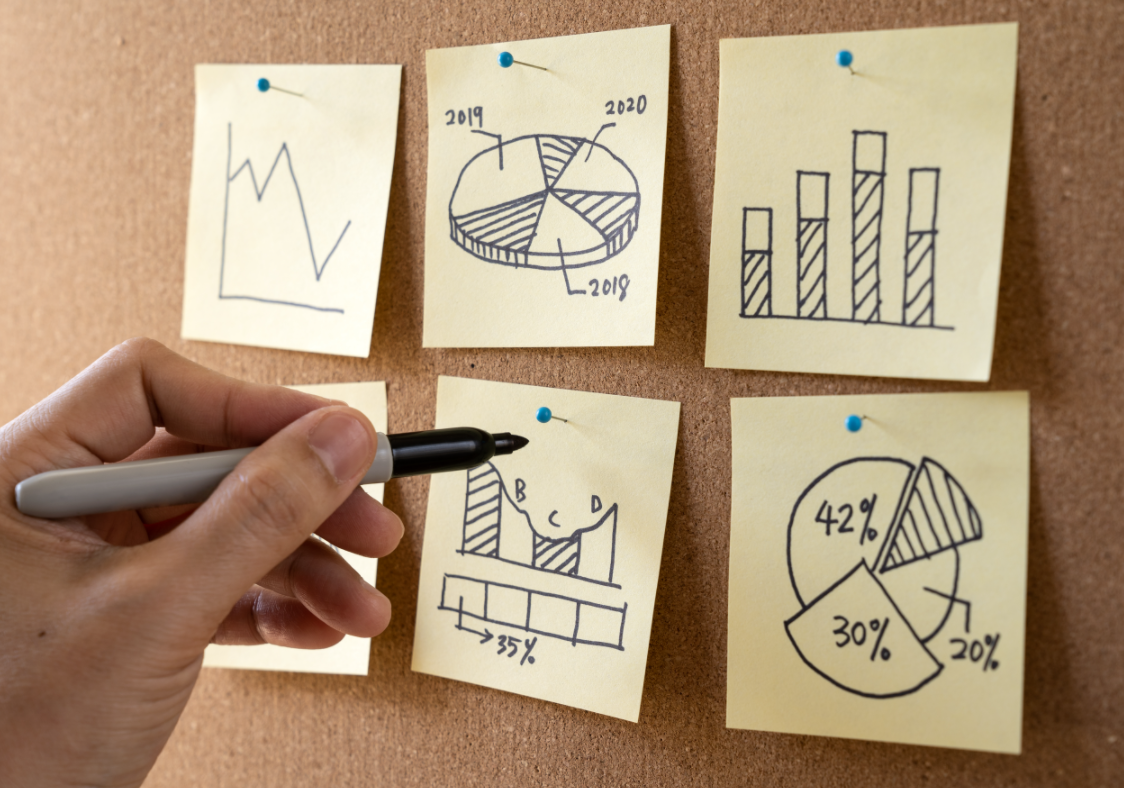 You will ask for quotes; make sure those quotes are based on keywords that will matter to your niche.
It will be useless if you are given a price of $500.00 monthly for an SEO package for keywords "surfing in California," but your business is tax preparation. Can you see the disconnect, yes?
Ensure that the keywords you are given a quote for are related to your business.
How do you know? Ask the SEO agency to give you the quote.
Strategy 3-Stay is flexible to a hybrid arrangement.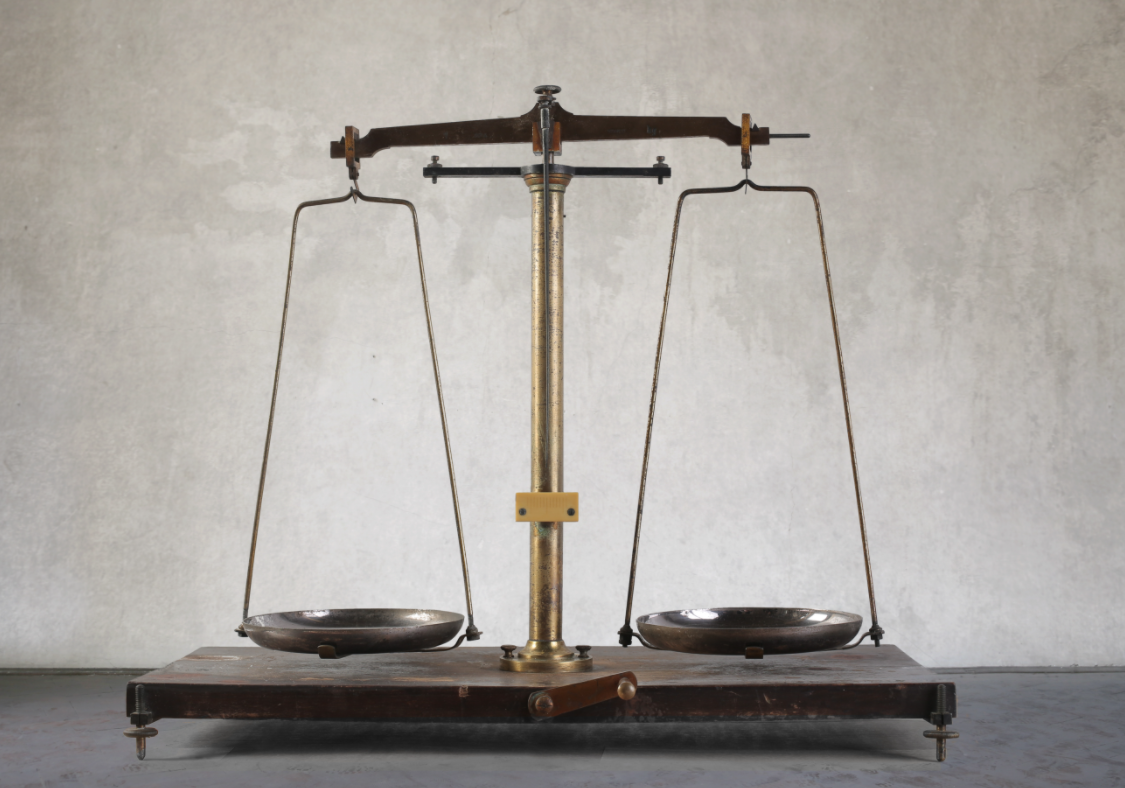 Ideally, all your SEO needs are handled by one company, but something else can work better depending on your specific situation.
You can divide your budget into 2:
Pay half to a US-based SEO agency that understands your specific niche.
Pay the other half to an overseas agency that mindlessly helps you rank for smaller, less expensive keywords.
SEO costs in Malaysia and other countries.

Let's look at some places overseas, along with their monthly SEO costs. SEO services overseas can vary, from one-person shops to full-on digital marketing agencies with their in-house marketing team.
The great thing is that the most important thing to your potential customers is quality work, not where the work is coming from.
SEO in Malaysia
According to Google, hiring a Malaysian SEO agency costs $700.00 to $2,300.00 monthly.
Agencies usually charge around $2,800.00 a month.
Something to keep in mind is that the price could be more or less depending on the number of keywords being targeted.
SEO in The Philippines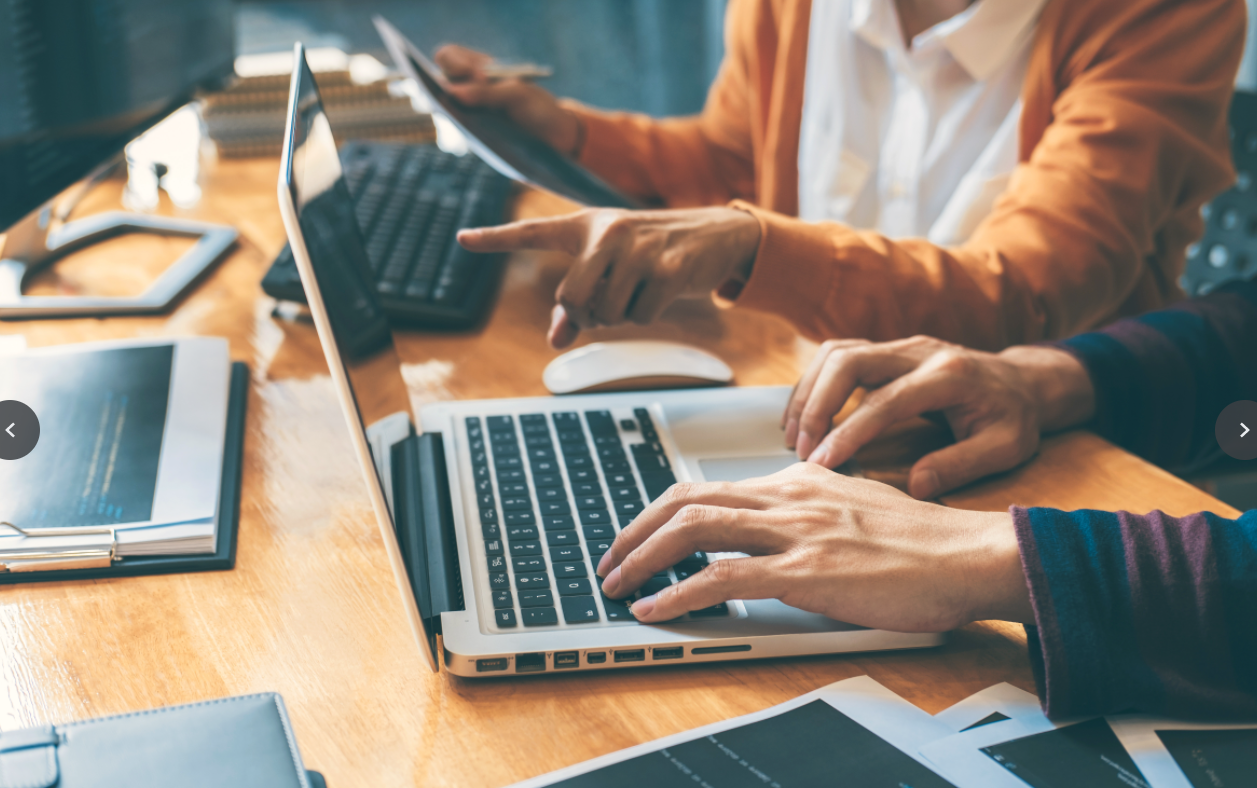 According to Google, paying someone in the Philippines to do your SEO will run you between $700.00 to $5,000.00.
The same rules as Malaysia apply in terms of price.
The more keywords, the more money it will cost.
SEO in Singapore
Singapore is very affordable, with SEO packages ranging from $200.00 to $700.00.
SEO in India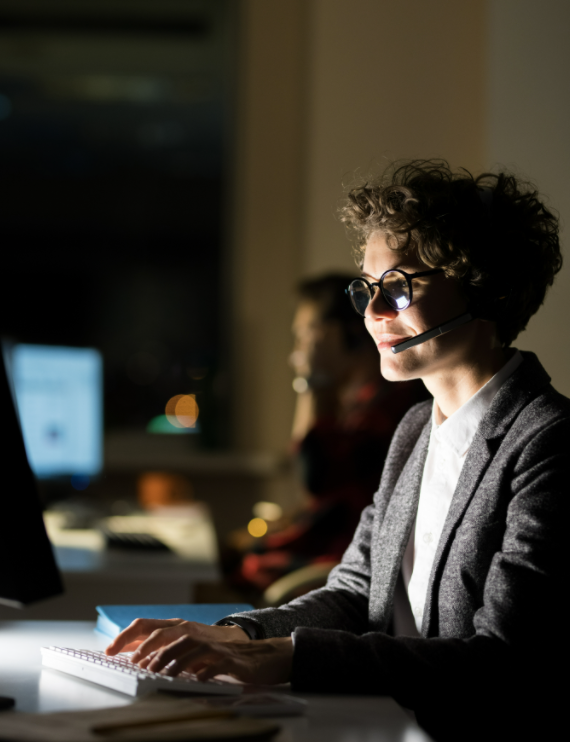 The average SEO package in India costs a mere $200.00 or more.
As always, the price can go up from here, but with a low starting amount, even the most competitive keywords will come within budget.
The critical thing to keep in mind for the above options is the quality of work.
A lot of times, if something comes cheap, it is because of a decline in quality.
Make sure to research reviews and complaints on each SEO agency you consider hiring, primarily if the company is based overseas.
Thank you so much for checking out our latest blog post!
Before you go, here's a bit about us at SAAI:
WITH a practical, helpful page, DESIGN- Your online presence will make people want to stay.LOOK around! Ever been to a store where everything was so easy to get to, you NEVER got lost and knew precisely how to get everywhere? That's what an effective, SALES-oriented well-designed website will do for your business. Our Brooklyn SEO agency can make a difference.
WITHOUT an effective page DESIGN-Your website will look like a war zone. People will know they are IN a store but have no idea WHAT is going on, WHERE they should go, or HOW to buy IF they find what they're looking for.
People will leave your website almost immediately; you won't get the sale, you will not pay rent.. affairs in order… headstone shopping. You get the idea.
WITH SEO-Your website will allow you to pay your rent/bills/employees. It's that simple.
Ever walked into the mall and had NO choice BUT to go through a random store first? Well, SEO will make YOUR business that store people HAVE to walk through.
SEO will place your business on page 1 of Google, so your product is seen FIRST.
WITHOUT SEO-Your website will falter and fail.
It's that simple. Imagine your store is located in the BACK of the mall where it's too far to walk, so NO ONE ever goes there.
If patrons do not come through your doors, your business will falter and fail… you will not pay rent.. affairs in order… headstone shopping. You get the idea.
We looked around the net and made sure WE are doing what others are not:
1-We respond to all inquiries within 24 hours.
2-We go through precise details on our contracts to ensure all information is clearly understood before moving forward.
3-We ONLY take on about 2 to 3 ideal clients to ensure we give you our undivided attention.
We feel it is more critical to provide QUALITY service than to meet some insane "100 client quota."
4-The above rule allows us to meet deadlines without issue, ensuring the quality of service and guaranteeing that you will stay with us for the long run.
5-To avoid any issues or misunderstandings, we only take on clients that we know we will be able to help.
If issues prevent us from providing you with the best service, we will tell you before any paperwork is signed.
Please email or give us a call and Let's chat! 
You can also continue learning about web design and SEO for your website by reading some of our other blog posts below.