Market Your Accounting Services With These 3 Popular Social Media Platforms(In 2022)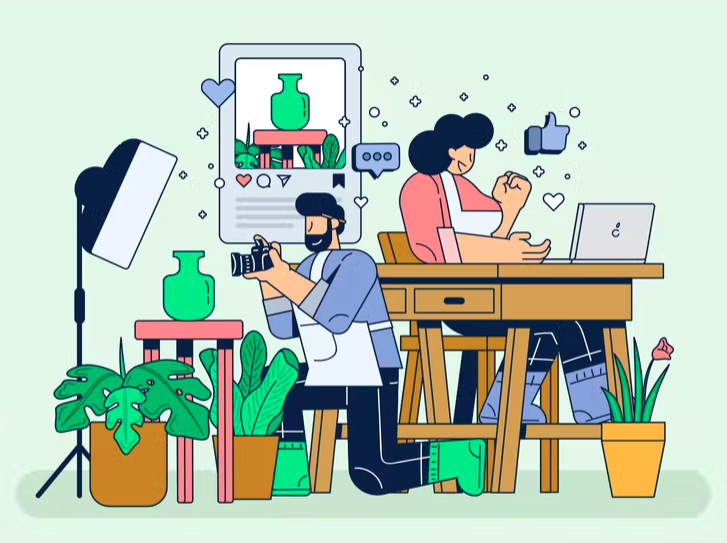 Marketing your accounting services online can be very challenging. There are usually two questions that come to the ever-busy mind of the accounting professional:
Why does an accountant need a website anyway? And how can I grow or promote my accounting firm?
The answer to both these questions can be provided by adding social media and a Social Media Presence worldwide.
Social media platforms have become not only as everyday normal as brushing our teeth.
They are now also a must to attract new clients with a new digital marketing strategy. 
Whether you offer tax, accounting, or bookkeeping services, creating and maintaining a solid social media presence is a top priority.
The above will guarantee your long-term Google ranking success and decrease the physical effort other forms of advertising take(mailing letters?!)
Let's look at how three specific social media platforms can help your business maintain a healthy stream of incoming leads and traffic.
1-Facebook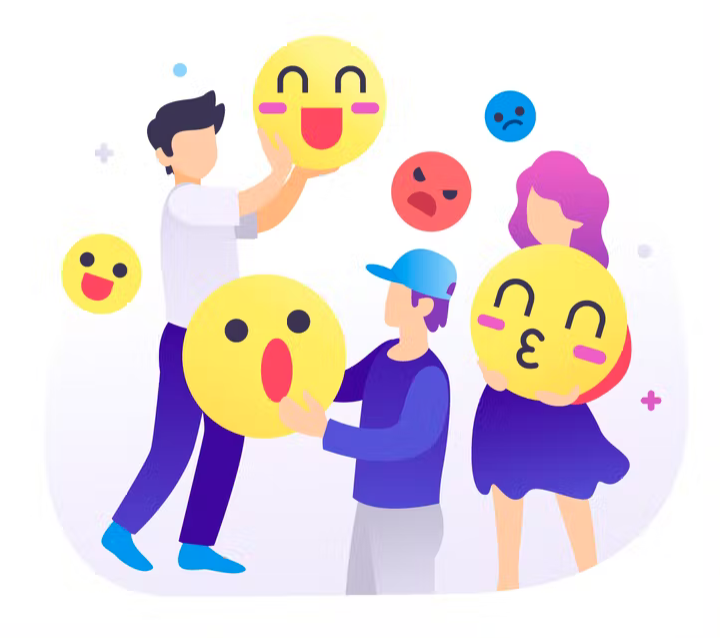 According to 2021 statistics, Facebook can brag about an outstanding 1.8 Billion users logging into their accounts daily. That is a lot of "password123" logins. 
Imagine, for just a moment, if only a tiny fraction of those accessing their Facebook accounts knew about your bookkeeping services and not only knew but recommended it to friends and family. 
This would undoubtedly bring your social media marketing to a new level. 
As a social media platform, Facebook has proven time and time again (even a movie was made about it!) that when it comes to exposure, few other venues can compete. 
To get your accounting website to enjoy Facebook's exposure, here are a few simple things you can do:
1A–Create1 Create a business Facebook account/profile.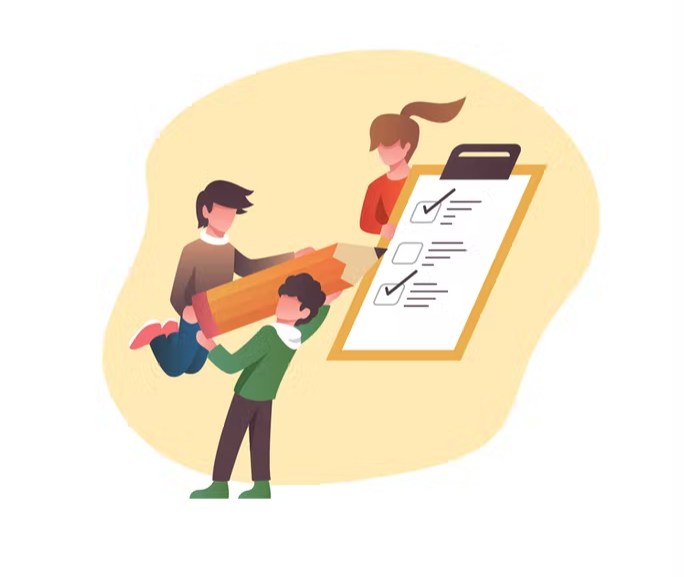 You can view the simple steps the goosoundxtremely rich guys provided on Facebook. 
Think of creating an account as planting a seed that, with time and a bit of weekly effort, will grow into a tree of trust and connection between you and your current and prospective clients. 
Click here for the steps on how to design a Facebook profile page.
Just as important is to be careful and not make costly mistakes when creating your profile, so take a look at this very insightful blog post at postplanner.com. 
Lastly, you definitely want the best pictures that represent your accounting services and correctly show who you are and why people should contact you. 
This blog post from smallbusiness.chron.com tells you how to do that step by step. 
1B–Spread the word.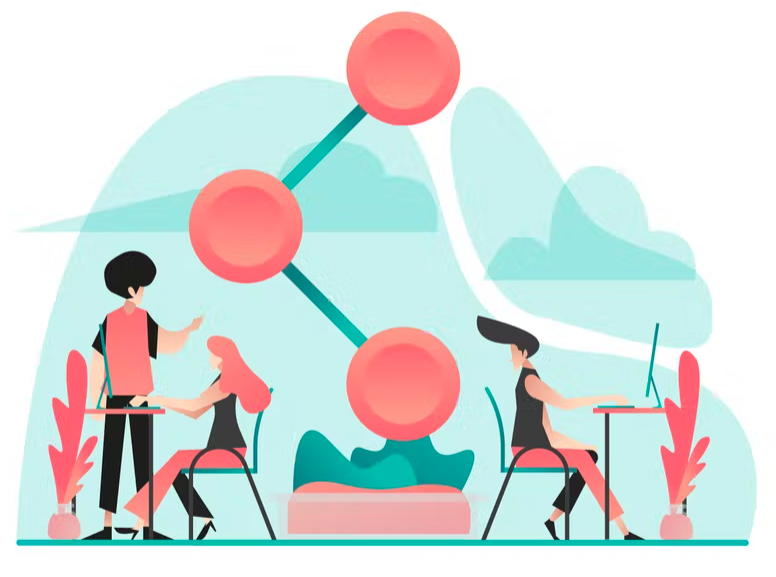 What's good about creating an excellent Facebook profile and page for your business if no one knows about it? 
As soon as you create and fix up your account, tell everyone one of your business contacts, current clients, and family members. 
Family members will help spread the word with everyone they point to your business page. It's how old advertising used to work and still does!
Things like Choosing a goal, creating your audience, and setting your budget are ways Facebook can help your business stand out. For a complete list, check out their promotion page here.
In addition to the above suggestions, you can create or join different Business Facebook groups, giving you instant access to a near-unlimited network of possible clients. 
Clients which you can now direct to your brand new page! The guys at Smallbizclub.com were kind enough to gather the list for you; click here to take a look.
My two favorites from the list above are Business Workflow and management and Fintech Details Community
1C-Create/share great content.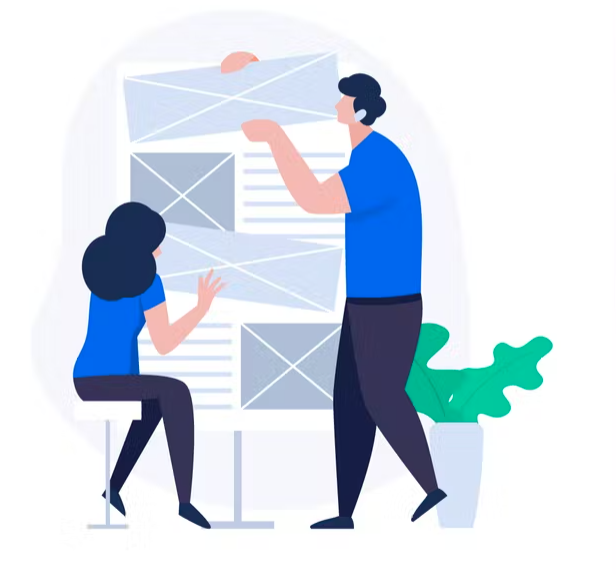 Once everyone you know shares your new page, the people who go to your page want to see more than your business name on the screen. 
From listing the services you provide to sharing links to the latest tax or accounting news directly on your page, you want people to come to your page to be informed and educated. 
Whenever someone who knows of your business needs a question answered or is wondering who to go to for answers, your page should be the first thing that comes to mind. 
The good folks at Sproutsocial.com put a great list together, which is guaranteed to bring more eyeballs to your page, or as we in the marketing biz call it, "increasing engagement" take a look at the article here.
My favorites from the above list are:
Ask questions-With questions, 90% of your target audience is bound to feel more understood and connected. Here are a couple of great questions to ask:
Who is your favorite character from (insert name of the popular TV show)?
What do you think of our new product?
What's your favorite book?
What is your favorite holiday?
Tell Stories- With a picture or video story, the person watching feels instantly connected and immersed with whatever they are watching(I just basically defined the word television)
Storytelling can be done with graphics, pictures, or videos. They should introduce your brand, engage the customer and ask them to click for more info.   
For more ideas on storytelling, please take a look at this post from the big guys themselves at  Facebook.com
2-Twitter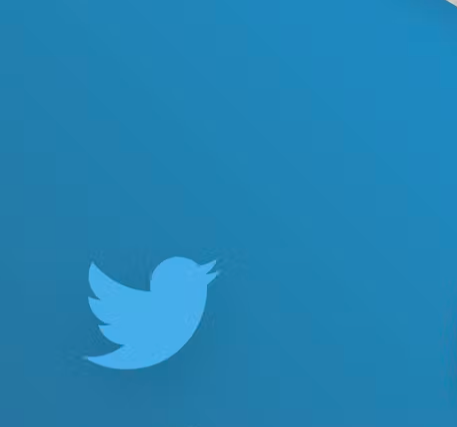 Between 2016 and 2020, the entire world was paying attention, on an everyday basis, to 280-character messages coming from just one Twitter account. 
I won't mention whose account it was because I know you already know. One social media account, a million troubles.
This is impressive by any standards and is a blunt reminder that, given the proper leverage, Twitter can be a powerful ally to your accounting business. 
Once your Facebook page is up and running, having a regularly updated Twitter account is a must for your accounting website. 
As of 2021, 192 million Twitter users could be paying attention to the latest news from your business. 
Imagine if every message on your business Twitter account created social buzz and excitement(and therefore more traffic!) in your sales funnel. 
Here are a few things you can do to hop on the Twitter wagon and start generating leads from it: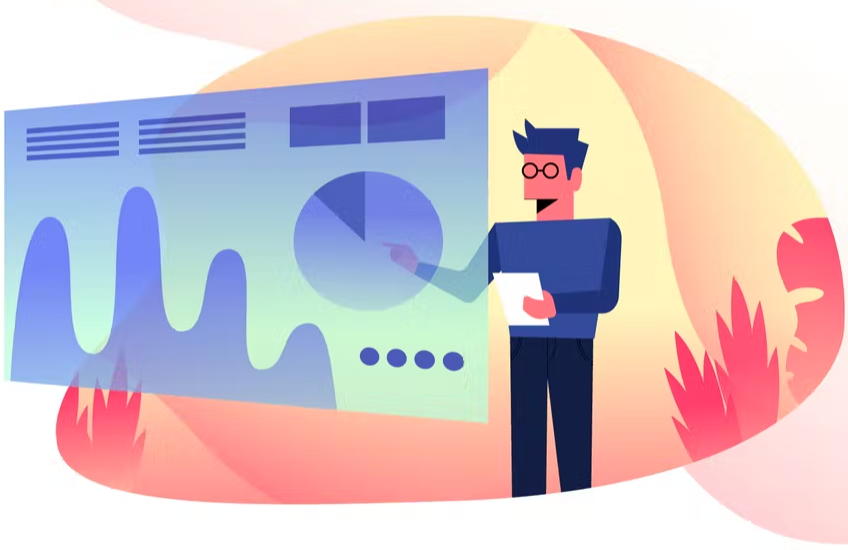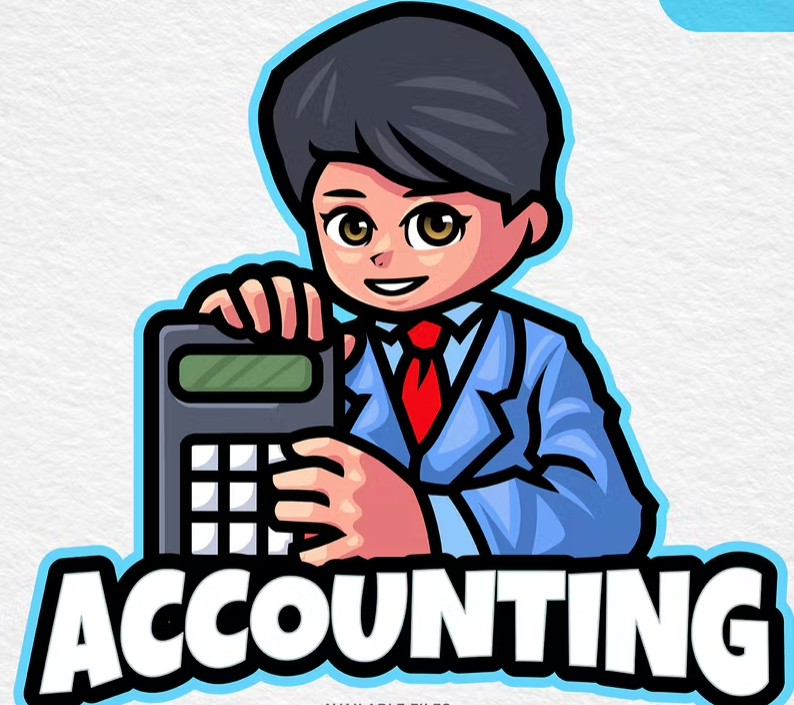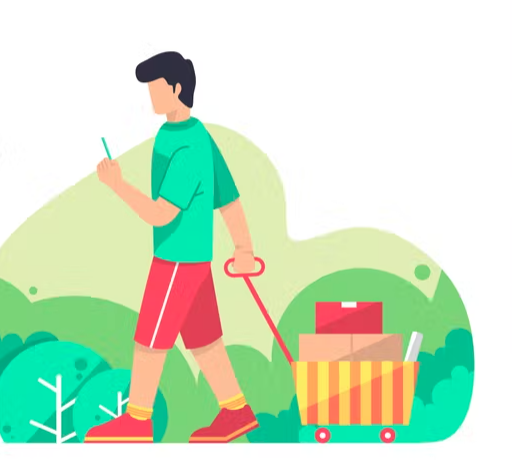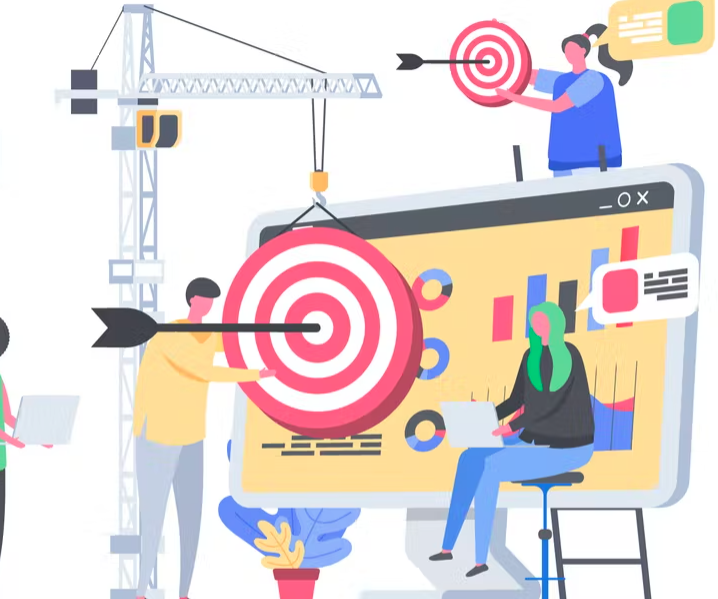 Twitter is meant to create a social buzz, so in addition to the above, I highly suggest you share news about social/charity-based events that your company is either part of or organizing.
Sharing pictures, updates, and small tidbits of information as these events are happening also is a great way to attract the right kind of attention from Twitter followers. 
Here are some Twitter accounts to follow that will help you understand Twitter as well as provide tips for better leverage:
AMAnet-https://twitter.com/AMAnet
Open Forum-https://twitter.com/OPENForum
Design Hill-https://twitter.com/designhilldh
Tab Boards-https://twitter.com/TAB_Boards
Upstart-https://twitter.com/upstart
My favorite from the above is Design Hill, which provides plenty of instructional information on strategies and how-to's that are sure to improve your bottom line. 
3-Linkedin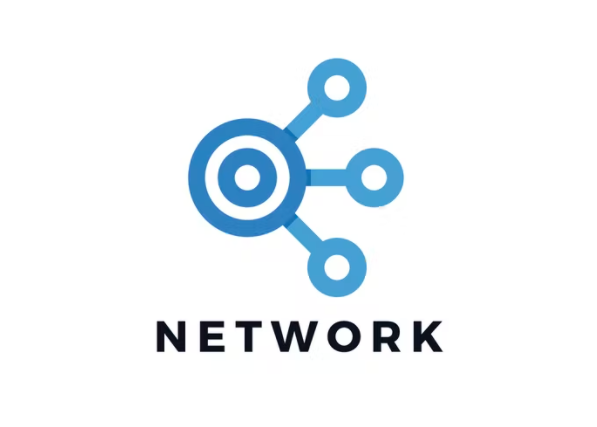 Last but not least, we have Linkedin, or as I call it, social media for 9 to 5vers. 
For about 19 years, Linkedin has connected millions of professionals(including accounting) by simply clicking the "Add" button. 
As of 2021, there are 740 million users on Linkedin. 
Here are the things you need to do to give your social media strategy that Linkedin stamp of approval.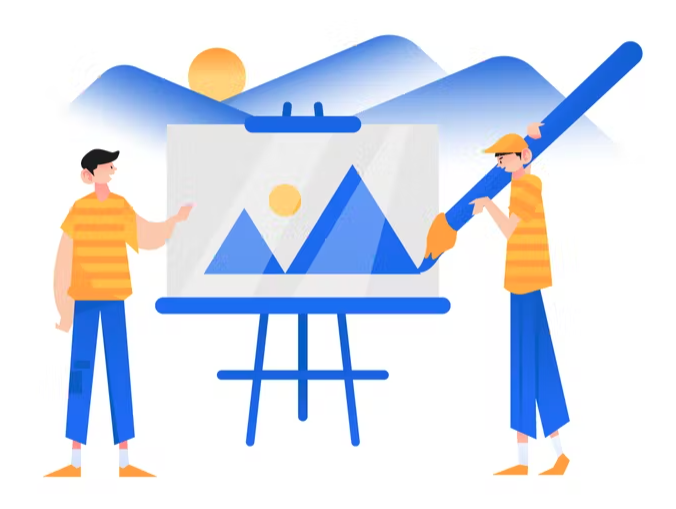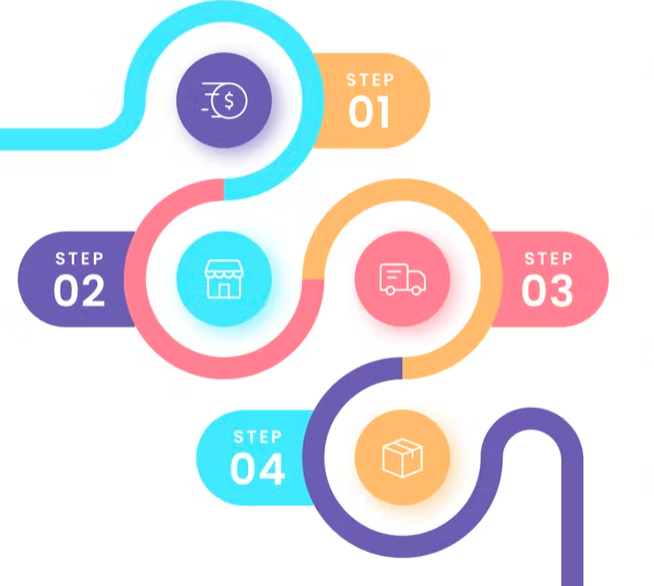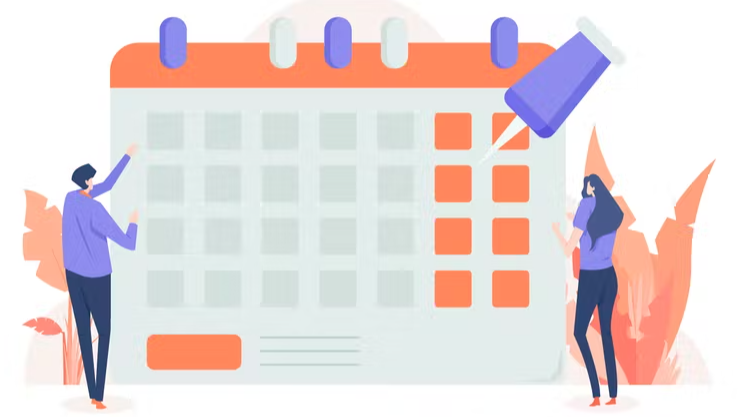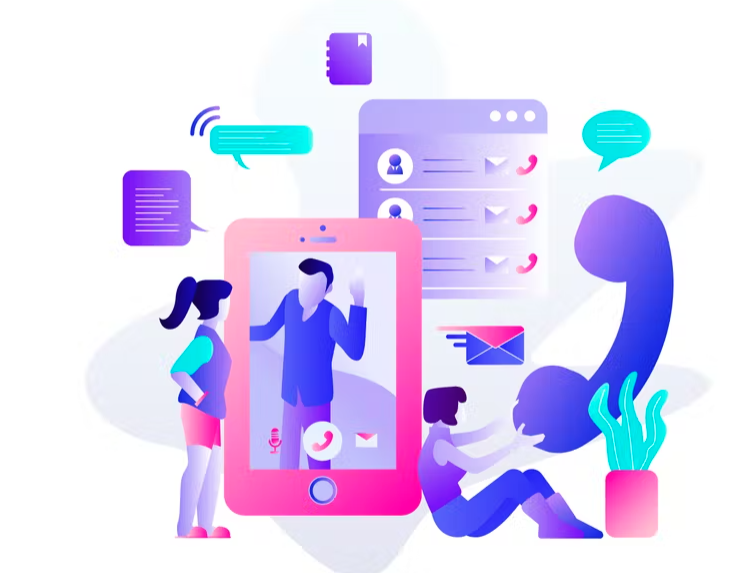 Linkedin can be a powerful tool because, by staying/increasing your professional accounting network, you can stay ahead of trends, techniques, and quick solutions to the ever-growing accounting field.  
4-Putting everything together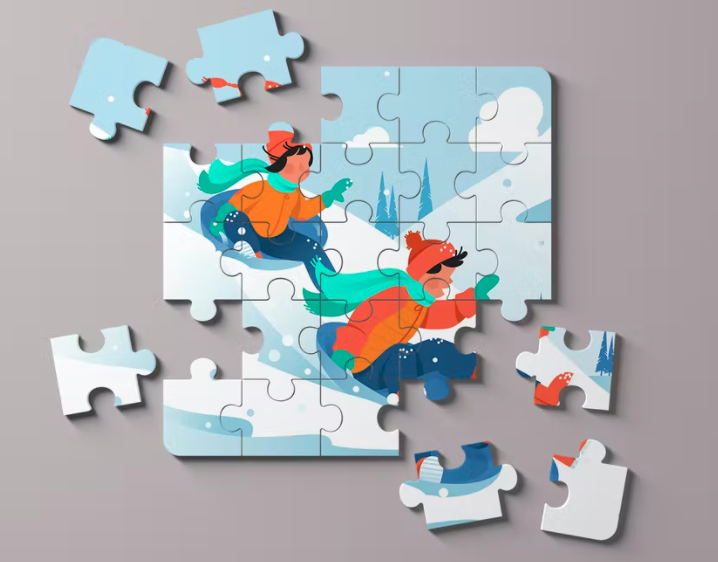 For all of the above platforms, the daily effort needed to keep up and stay fresh daily grind is required to keep up and stay fresh. If you don't have someone who can do this for you, here are two options available to you:
4A-Automation platforms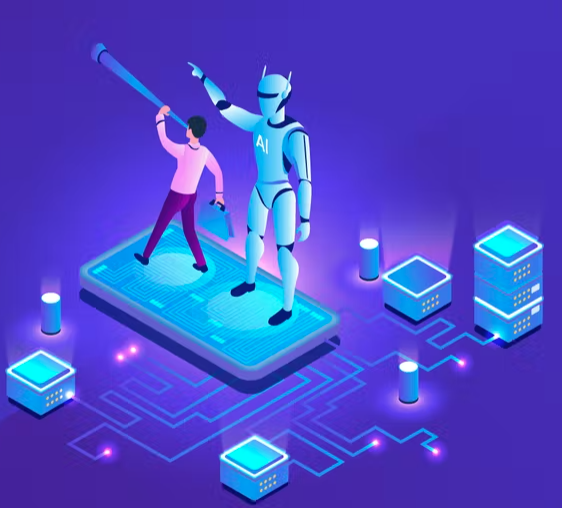 These "one-click" online tools automatically update your social media profiles. Click here for a list of the most commonly used ones.
4B-Outsourcing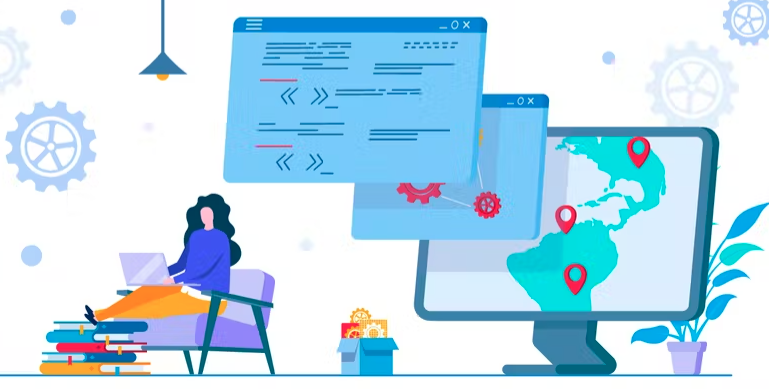 Outsourcing has become second nature for small and big businesses in the US for a long time. In fact, as of 2021, over 700 firms are working out of the Philippines, taking care of all work-related tasks at a fraction of the cost. 
From complex tasks like managing entire teams to smaller jobs such as..you guessed it, daily updates to all your social media posts.  
Click here for a list of US-based and outside of the US outsourcing teams specializing in social media work.
4C-Market analysis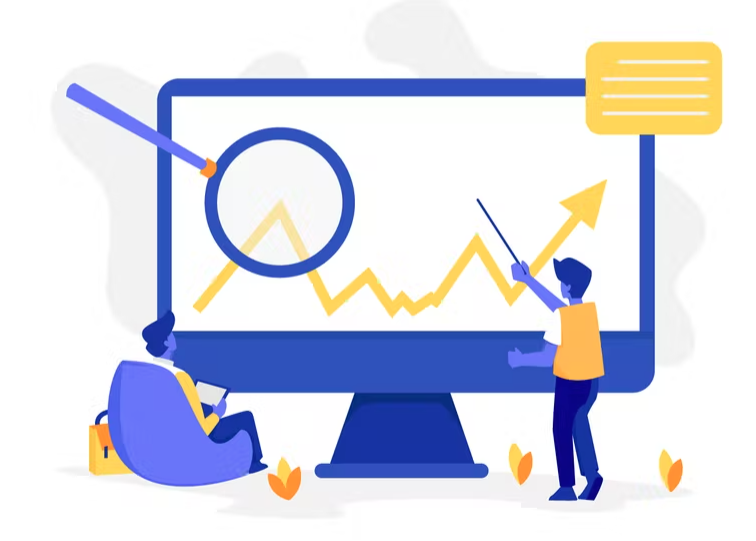 Due to the high volume of updates needed on all 3 of the above profile, do your accounting business a favor and always conduct a market analysis for your specific services as a matter of habit. 
Market analysis will allow you to know what's working or not, saving time and money. 
Here are a couple of tools that provide social media market analysis specifically for the platforms we spoke about above: 
The importance of SEO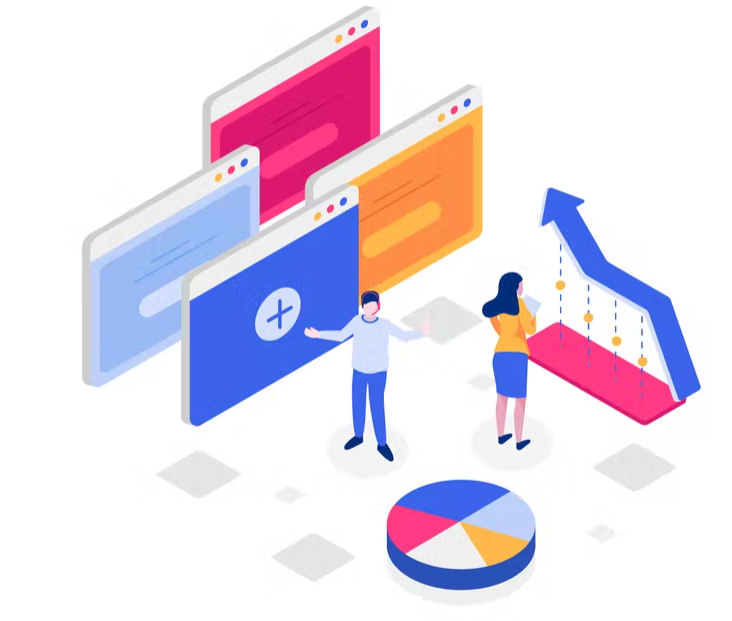 Please ensure your SEO is a vital part of your digital marketing strategy.
It makes no sense to have many people following you through social media channels to be directed to a malicious website with harmful content and not optimized for BIG conversions. Here at SAAI Consulting, we specialize in getting your website in tip-top shape to convert incoming leads.
Accountancy advertising has evolved by leaps and bounds in the last 25 years. By following the above marketing ideas and embracing social media, your accounting, tax, or bookkeeping services will also grow by well..leaps and bounds. 
Thank you so much for checking out our latest blog post!
Before you go, here's a bit about us at SAAI:
WITH a helpful page, DESIGN- Your online presence will make people want to stay.LOOK around! Ever been to a store where everything was so easy to get to, you NEVER got lost and knew precisely how to get everywhere? That's what an effective, SALES-oriented well-designed website will do for your business. Our Brooklyn SEO agency can make a difference.
WITHOUT an effective page DESIGN-Your website will look like a war zone. People will know they are IN a store but have no idea WHAT is going on, WHERE they should go, or HOW to buy IF they find what they're looking for.
People will leave your website almost immediately; you won't get the sale, you will not pay rent.. affairs in order… headstone shopping. You get the idea.
WITH SEO-Your website will allow you to pay your rent/bills/employees. It's that simple.
Ever walked into the mall and had NO choice BUT to go through a random store first? Well, SEO will make YOUR business that store people HAVE to walk through.
SEO will place your business on page 1 of Google, so your product is seen FIRST.
WITHOUT SEO-Your website will falter and fail.
It's that simple. Imagine your store is located in the BACK of the mall where it's too far to walk, so NO ONE ever goes there.
If patrons do not come through your doors, your business will falter and fail… you will not pay rent.. affairs in order… headstone shopping. You get the idea.
We looked around the net and made sure WE are doing what others are not:
1-We respond to all inquiries within 24 hours.
2-We go through precise details on our contracts to ensure all information is clearly understood before moving forward.
3-We ONLY take on about 2 to 3 clients simultaneously to ensure we give you our undivided attention.
We feel it is way more essential to provide QUALITY service than to meet some insane "100 client quota".
4-The above rule allows us to meet deadlines without issue, ensuring the quality of service and guaranteeing that you will stay with us for the long run.
5-To avoid any issues or misunderstandings, we only take on clients that we know we will be able to help.
If issues prevent us from providing you with the best service, we will tell you before any paperwork is signed.
Please email or give us a call and Let's chat! 
You can also continue learning about web design and SEO for your website by reading some of our other blog posts below
.