8 strategies that will improve your accounting website for SEO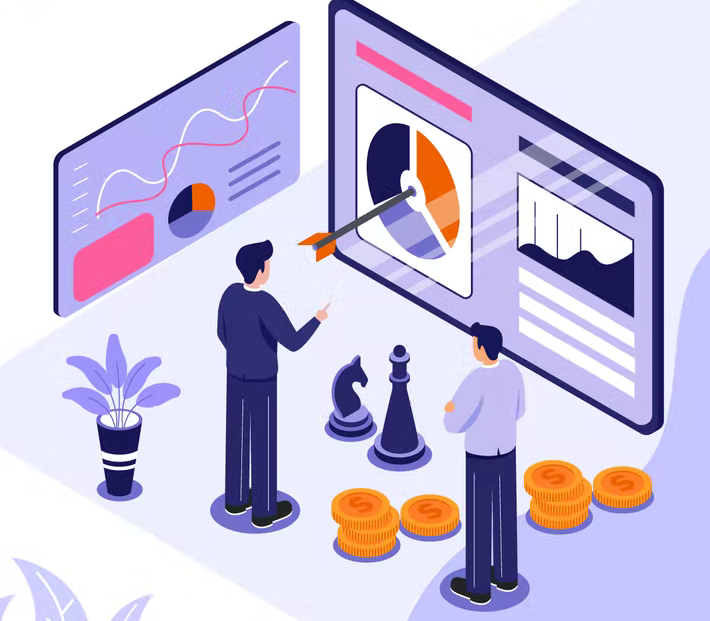 Improving your accounting website for SEO can be quite challenging but, it is a must if you want your accounting firm to reach the next level.
There are a lot of things to think about and take on but with patience and time, it can definitely be done.
In this post, I will go over 8 strategies you can use so that your website is taking full advantage of SEO.
The below strategies apply mostly to WordPress-created sites. They might also work with websites completed using other types of software.
A long time ago, all website optimization was done with one thing in mind, desktops.
Through the years and, at an ever-increasing speed, Mobile devices aka cell phones aka the small device that rules your life! came into the picture.
Nowadays (as of 2022) no search engine optimization strategy is complete without taking mobile calculations into account.
1-Make sure your website is Mobile-Friendly for searches in Google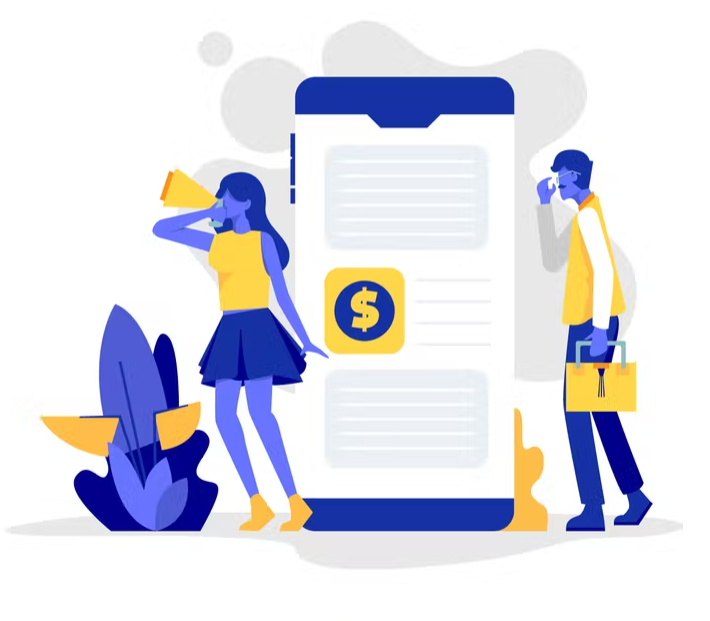 Is my website "friendly"? in general is a good thing to ask yourself on a regular basis.
For the mobile view of your website, make it a habit to ask the following:
1 A-What are people seeing when they click on my website?
For this part, you want your content to be direct and specific.
One thing everyone using a mobile device wants is FAST answers.
Make sure this is the order of things coming up when someone visits your site with their mobile device:
Name of your company and it does. An example would be "Johns carpet service in Rhode Island"
List of services you offer. Examples would be "Cleaning, installing, etc where each title has a link where an in-depth description can be provided.
A bit about yourself. This is where you talk about how long you have been in the business, what geographical areas you cover etc.
Sign up link to get in contact. This is where they get to click and sign up for a call/email from you.
That is it. 3 seconds and the person clicking will know if your site is what they want or need. Also a quick reminder to share the above information on your social media posts as it will increase the scope of your website's reach.
The above works especially well if your site is Google maps enabled.
Click here for a list of steps on how to do that.
1 B-Are they smoothly scrolling through?
Smooth scrolling for your website on a mobile device can be taken care of for you.
Simply install and run the plugins mentioned in the following article by the good folks at Bloggingwizard.com
1 C-Are they having a hard time finding things?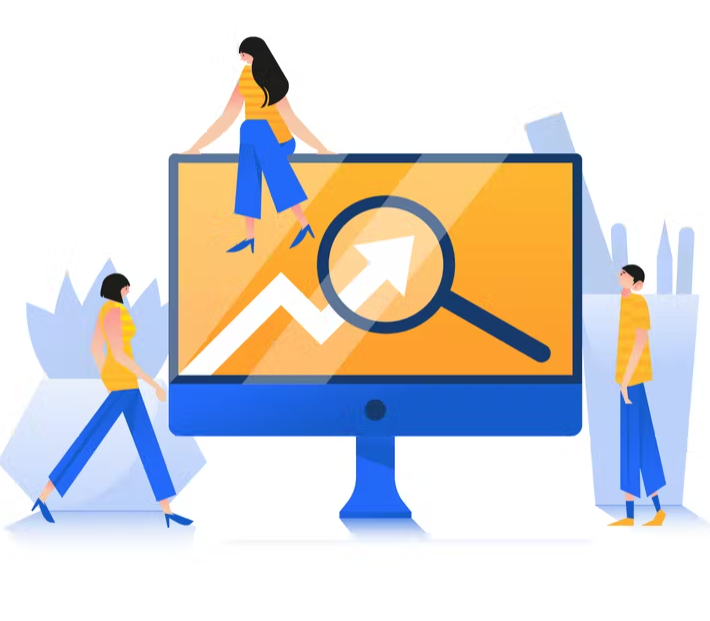 –Where is that sign-up link?! this is NOT what you want people on your website to be wondering.
A smooth scrolling experience is paramount if you want people coming back to your mobile site.
To install and add a signup link/form in WordPress, simply follow the steps from this awesome youtube video
1 D-Are my potential clients clear as to what they should do once they land on my page?
For your client to be clear as to what they should do once they are done scrolling through your site, a CTA or call to action button is all that is needed. Every page of your entire website should have one form of a call to action.
Click here to add one to your site.
1 E-Am I capturing incoming traffic data so that I can adjust accordingly?
Data capture is extremely important when it comes to all clicks sent to your mobile site by Google. Without a solid data capture strategy, Google searches sending you visitors will not yield a high ROI.
With mobile statistics software letting you know what works and what doesn't, it is very easy to make the necessary changes to increase your sign-ups/leads/bottom line.
2-Re-think your current Search Engine Optimization strategies to favor your rankings with Google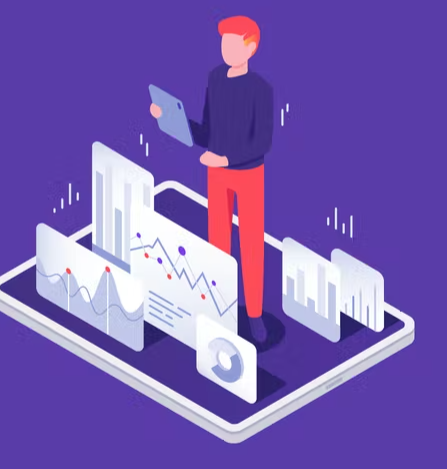 SEO strategies are an essential part of your website's digital marketing.
How you organize your SEO and put together your SEO audit will determine how fast your rank:
2 A-Make sure your blog posts are easy to read and go straight to the point.
Here is a great resource from Semrush.com on how to put the blog posts together.
2 B-Make sure the mobile version of your site is up to date and easy to navigate through.
Just look at all information above in the 1 A-E section for how to do this.
2 C-Make sure backlinks are always being added to your site.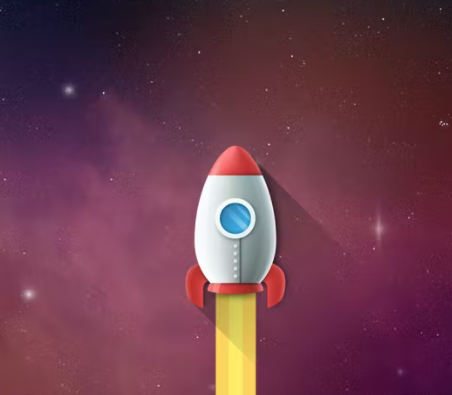 Backlinks are the backbone for good rankings and ignoring them will delay your optimization efforts tremendously. Remember that, any link-building effort should include both backlinks as well as internal links.
Click here is a good resource with tips on good backlink building as provided by the guys at Hubspot.com
Something not part of this post but that I would like to quickly mention is Google ads. Go to this post from Backlinko to get a quick intro on how for some accounting firms(with a higher budget) Google ads can also be a powerful addition to their digital marketing strategy.
3-Local search results should be a top priority

Local web search is defined as people typing in the service they need plus location into Google. i.e "accountant in Long Island". Remember that a good number of your website visitors can come from people not too far from your business's physical location and this is local SEO can be a GREAT strategy.
Knowing the above, adding local SEO to your marketing strategy is not only smart but necessary so your accounting firm:
3 A-Make sure your business is registered with Google My Business.
Click here and get it done. This will make it much easier for potential clients to find you in Google searches.
3 B-Ask at least 20 of your customers to review you on Google my Business.
This will show your business with 5 stars to anyone searching in your area.
This type of search goes hand in hand with most people when they need a service.
3 C-last but not least, make sure you improve the voice search results for your keywords.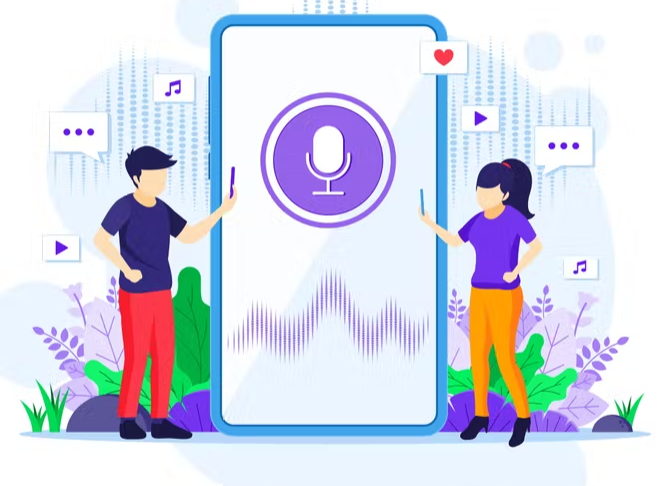 According to the overlords at Google, 58% percent of searches happen with voice. Especially local searches.
For a number of additional strategies on Local SEO, check our blog post "6 Best Tips to Optimize Local SEO for Multiple Locations"
4-How to make sure your SEO campaigns are aimed for long term success

The long road! one of the most misunderstood aspects of SEO rankings is that it takes longer.
We're talking 6 to 12 months before you are even registered for the right keywords, and that's with extensive keyword research.
Knowing the above, organizing your marketing strategy/SEO strategy for the long term is an easy given:
4 A-Make sure your website is functioning properly.
This means as small of a loading lag as possible.
Check out GTmetrix.com to see how fast your website is running.
Anything below 80% and you're in trouble.
4 B-Make sure you are not "fighting above your weight level".
This means, don't aim for keywords that are highly competitive.
Aim for good search volume, low competition keywords.
Take a look at this great post from Keysearch.com for more details.
5-Using Google's analytics tools for your benefit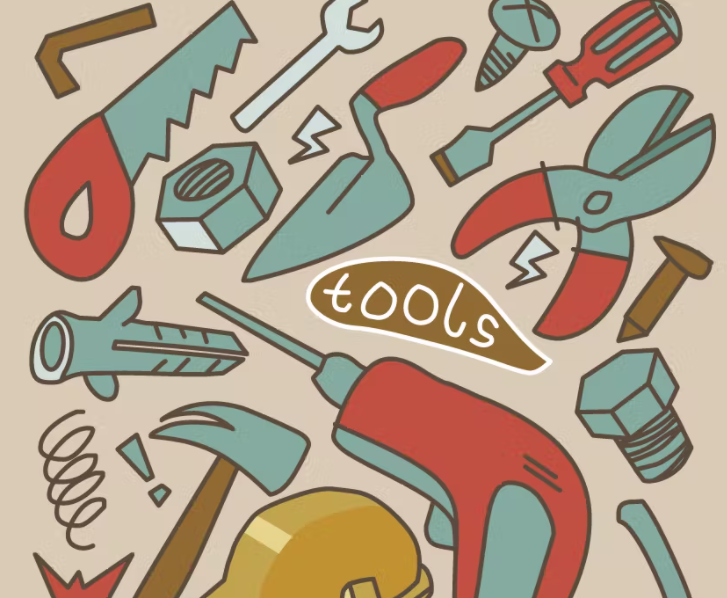 "From the horse's mouth" is an old phrase that comes to mind for this.
Google's analytics tool will let you know where your website is, should be, and will be.
Take a look at this post on ahrefs.com for details on how to get this done.
6-Analyzing the SEO Strategy of your blog to make sure you are doing all the right things

If your blog posts have the best, well-written content but are not optimized, your rankings will go nowhere.
In contrast, if you have greatly optimized your content as part of your content marketing strategy but, it does not bring value, your rankings will go nowhere.
The best way to go with this is a happy middle ground, so your blog posts provide value and are highly optimized.
For a GREAT post on everything you need to do so that each of your blog posts stands a chance at ranking, check out this piece by Quicksprout.com
7-How to come up with content ideas and improve your google search

Coming up with content ideas used to be a big problem for bloggers.
What we like to do at SAAI is ask a simple question before starting the writing process.
how can we bring value/solve problems with our writing?
If your aim is to solve a problem, expand on a solution or suggest better ways of getting results, your ideas for blog posts will be endless.
Take a look at this blog post from Backlinko for a quick mental exercise on generating ideas. Another idea is to look at the latest accounting news which could affect all accounting firms and expand on the news by providing a solution. Like this:
According to this article from Accountingtoday.com, Accounting firm KPMG will increase US salaries by $160M in 2022, from this fact, these are some ideas for blog posts-
5 ways to make your accounting resume better looking in 2022
5 ways to manage your money better if you get a raise
8-How to earn all the trust you can from Search Engines

This one is somewhat tied to all others above:
Google will trust you if you provide value with your writing.
Google will trust you if your site runs fast and smoothly.
Google will trust you if you have great Google reviews.
Google will trust you if other trustworthy sites point to your site.
To get the above done, you need to spend TIME and EFFORT in each of the areas mentioned OR, you can give us at SAAI consulting a call or email and we can do it for you. We will provide a free consultation that will make your SEO strategy much more effective and with a much higher possibility of a good ROI.
We specialize in every area mentioned above. Digital marketing is our bread and butter. Web Design is our morning coffee.
Reach out to us and we will first listen, then see how we can get your website to make your day-to-day accounting services or accounting firm easier.
Thank you so much for checking out our latest blog post!
Before you go, here's a bit about us at SAAI:
WITH an effective page DESIGN-Your online presence will make people not only want to stay but..LOOK around! ever been to a store where everything was so easy to get to, you NEVER got lost and knew exactly how to get everywhere? that's what an effective, SALES-oriented well-designed website will do for your business. Our Brooklyn SEO agency can make a difference.
WITHOUT an effective page DESIGN-Your website will look like a war zone. People will know they are IN a store but have no idea WHAT is going on, WHERE they should go, or HOW to buy IF they find what they're looking for.
People will leave your website almost immediately, you won't get the sale, you will not pay rent.. affairs in order… headstone shopping.. you get the idea.
WITH SEO-Your website will allow you to pay your rent/bills/employees. It's that simple.
Ever walk into the mall and had NO choice BUT to go through a random store first? well, SEO will make YOUR business that store people HAVE to walk through.
SEO will place your business on page 1 of Google so your product is seen FIRST.
WITHOUT SEO-Your website will falter and fail.
It's that simple. Imagine your store is located in the BACK of the mall where it's too far to walk so NO ONE ever goes there.
If patrons do not come through your doors, your business will falter and fail… you will not pay rent.. affairs in order… headstone shopping.. you get the idea.
We looked around the net and made sure WE are doing what others are not:
1-We respond to all inquiries within 24 hours.
2-We go through painstaking details on our contracts to make sure all information is clearly understood before we move forward.
3-We ONLY take on about 2 to 3 ideal clients at a time to ensure we give you our undivided attention.
We feel that it is way more important to provide QUALITY service than to meet some insane "100 client quota"
4-The above rule allows us to meet deadlines without issue, ensuring both quality of service and a guarantee that you will stay with us for the long run.
5-To avoid any issues or misunderstandings, we only take on clients that we KNOW for a fact we will be able to help.
If there are issues that will prevent us from providing you with the best service we will simply tell you before any paperwork is signed.
Shoot us an email or give us a call and Let's chat! 
You can also continue learning about web design and SEO for your website by reading some of our other blog posts below