7 Ways To adapt Your Online Business During Covid 19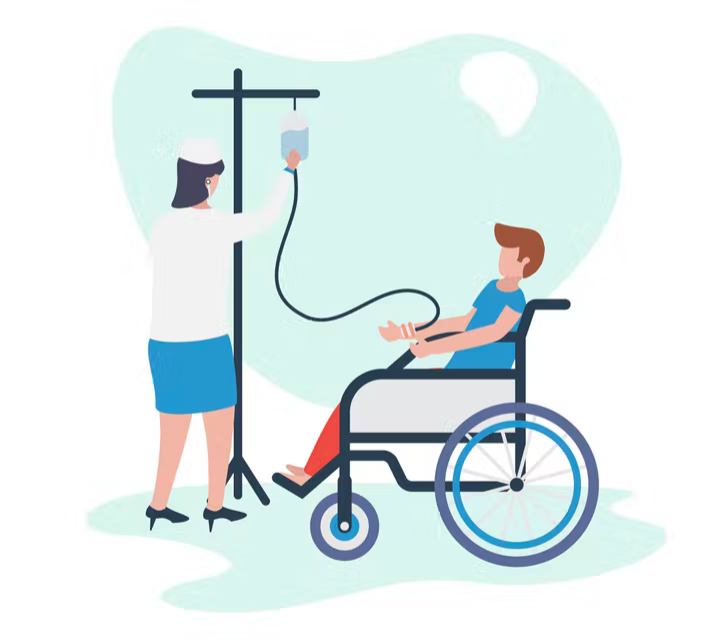 Adapting your online business during Covid was very important to stay afloat. According to recent data, as provided by the CDC, rates for Covid19 are still high enough to be concerned as of December 2021. This fact is sure to create a consumer demand shift, and creative thinking is needed to adjust and implement changes.
As those who tried can tell you, who has tried can tell you that owning your own small business isn't for the faint of heart. On average, 90% of startups fail. To strengthen your customer relationships as well as o increase your existing clientele, changes must be made to your site.
In addition to the above, the continued difficulties created by the COVID pandemic are likely to stay above 70%.
Small businesses are facing a host of unique challenges due to COVID-19. As a result, you may be forced to try new strategies to reach your clientele. With no way of knowing when the pandemic will end(even with the latest vaccines being applied), you must do everything you can to ensure your business survives as new clientele as needed, no matter what.
With over 20 billion page views per MONTH, business owners creating their websites with WordPress realize just how important it is to rank high on Google searches.
Thankfully, there are several ways to adapt your online presence and drive sales without using COVID-19 as a marketing ploy. Many business owners will benefit from this blog post.
Let's take a look at some of those now:
1-Your Business Model Should Address the Pandemic Through Slider Messaging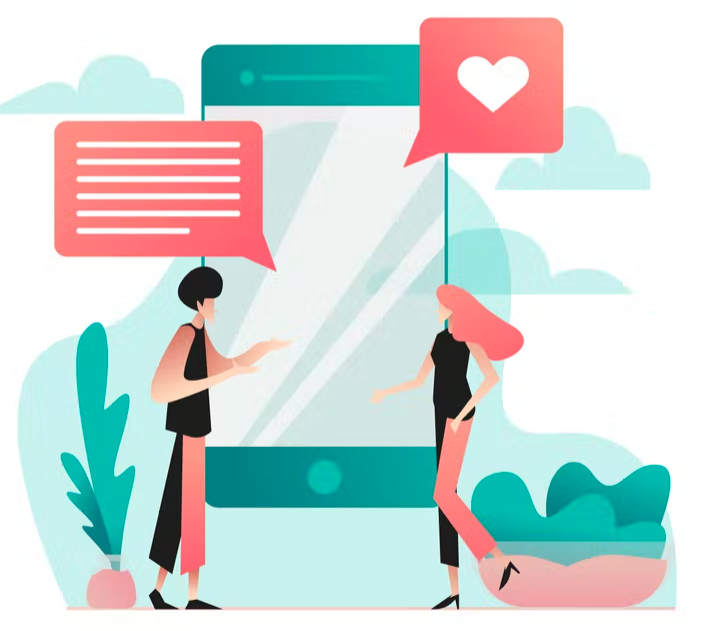 Many online business models use web design software such as Adobe Dreamweaver to incorporate photo or product sliders into your website. These can be made even more effective during the pandemic with a few tweaks. Digital channels such as the internet are vital in these times of "Lockdowns" and "Social distancing."
Your slider is one of the first things customers notice on your site. By adding COVID-specific messaging, you address the problem head-on. Your consumers should equate your services and website with relevant information.
COVID affects everyone, so when you touch on its impact on your business and your customer's lives, you show them that you can relate to and care about their needs. Companies around the world will need to do something similar to stay afloat.
For example, MindTouch displays the different ways that they help first responders. Their slider then links to an offer that allows overworked phone banks to try their product. This is a perfect strategy that should also be implemented on your website.
If your company hasn't been directly impacted by the virus, acknowledging the situation on your slider can still ease customers' doubts and alleviate any health-based shopping concerns they might have. Digital services will surely never be the same.
2-Your Business Online Should have a Landing Page to Address COVID Concerns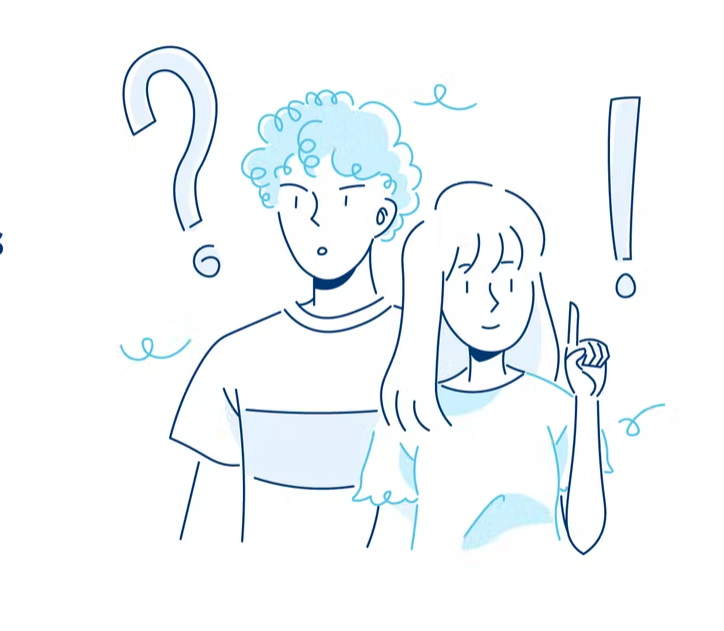 Sometimes a slider doesn't present enough space to work with. To better connect with consumers, consider having our SAAI Consulting advertising agency in Brooklyn create a whole landing page dedicated to your COVID-19 response. Good messages to include are:
Helpful resources for customers
How your business is helping the community and ways your customers can give back
Procedures that your company uses to keep its employees safe
Any delays in order fulfillment due to supply chain disruptions
A general message of care, unity, and hope
For an example of using a landing page to reach customers as well as a possible new tool for your "new tools" bag, take a look at Buffer. Their ideas will undoubtedly allow you to see consumer behavior differently with relevant information.
They devoted an entire page to COVID-19. Consumers visiting their site can find information about resources to navigate the crisis, how Buffer is making a difference, and getting help from the consumer relief program. They show they are keeping their customer base in mind at all times.
3-Update Prior Product Use Cases to Reflect the Pandemic To Your Existing Customers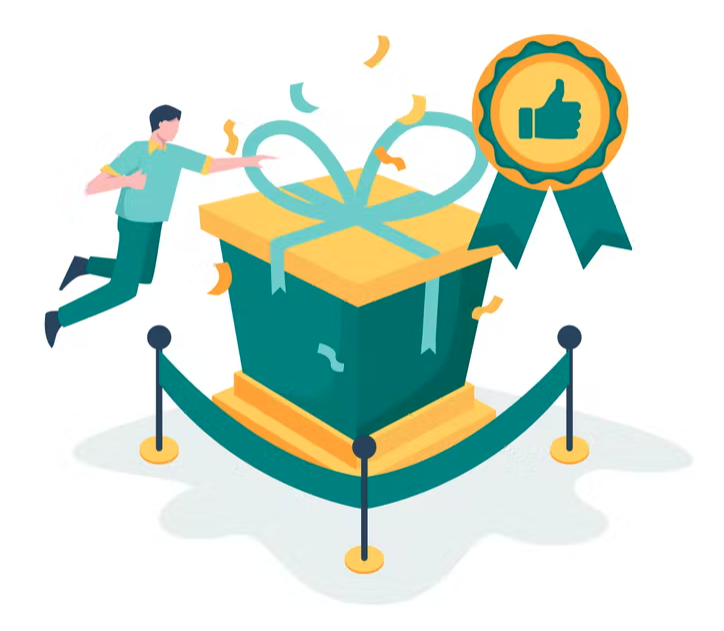 While you shouldn't use COVID as a new marketing tactic to trick your customers into buying online, you can still highlight applicable product use cases and offer help to customers in this new environment rather than take advantage. Success through delivering excellent services will always trump all other strategies.
The pandemic creates new consumer challenges that might be solved through your business. As Covid 19 is now a new reality, we all have to deal with it more than ever.
4-Your Online Sales Process; Update old product images, use cases, and product descriptions to help customers find what they need.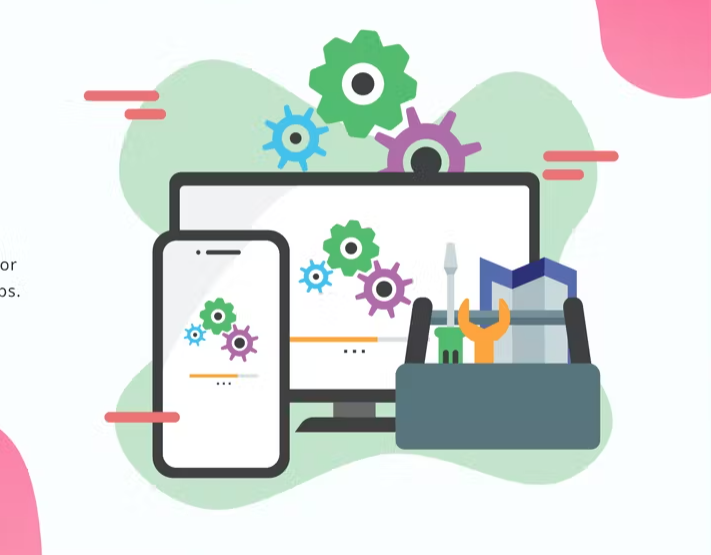 For example, a graphic design agency in NYC added motion graphics to the Qualtrics homepage that showed how their experience management demo could improve communication among employees.
After the virus hit, they updated these product graphics to display use cases more relevant to current circumstances. Now, they're at the forefront of their customers' thoughts.
5-Use Exit-Intent Pop-Ups to Gently Guide Customers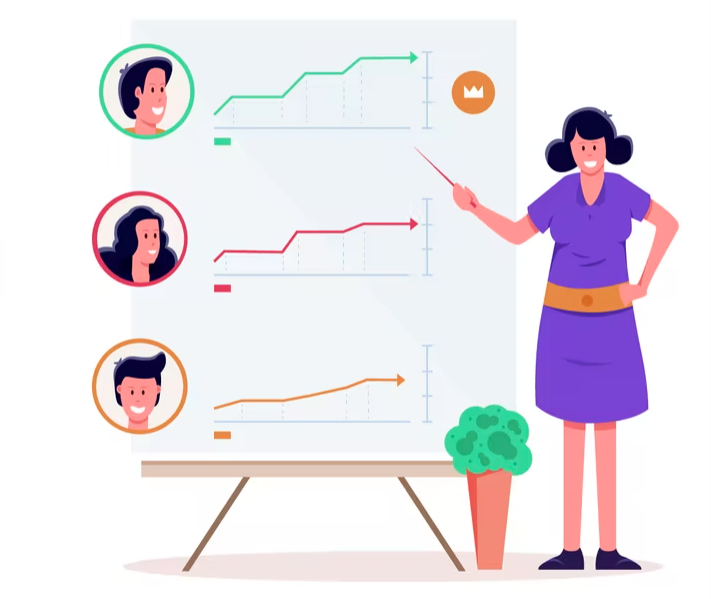 If you're not sold on devoting a whole section of your website exclusively to COVID-19 messaging, there are other ways to reach your customers. Consider having our team at SAAI add an exit-intent pop-up to your site instead. You can also check out what other pop-ups you can add by checking out this great list at optinmonster.com.
These messages only appear when a user leaves your site and are added with a simple plugin. You may find them less intrusive to relay information and convert customers without redoing entire portions of your main website.
A goodAn excellent example of a company using a pop-up to good effect is Right Inbox. When a customer decides to leave the site, a pop-up will entice them to download the app as a step toward embracing a four-hour workweek.
While it doesn't touch directly on COVID-19, it does fit into the theme of working independently or remotely during these troubled times. As the global economy will certainly take a big hit, these small changes to your site can impact how you serve customers.
6-Provide Social Proof Through Customer and Media Logos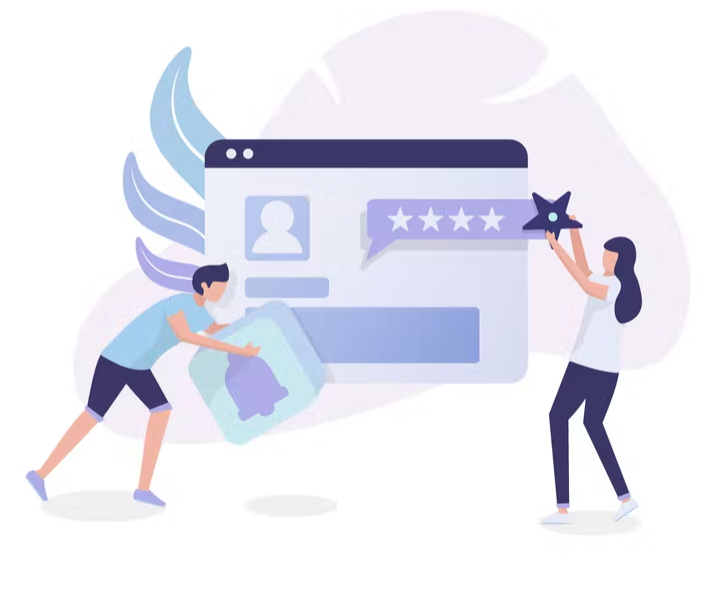 Our social media-obsessed society understands that consumers only want to work with companies that inspire trust and have a good reputation.
Providing logos from media sites or celebrity customers and influencers who feature your company is a great way to prove to customers that you're trustworthy.
COVID-19 has created more doubt among customers; you can't just leave everything to chance. Maintaining happy customers is more critical now than ever.
Logix is an example of a company that uses logos on its brand(online presence) to improve its reputation with consumers.
They talk about serving 5,500+ happy clients and include the logos of popular media sites that covered their business, including Forbes, ahrefs, Entrepreneur, and Moz.
Logos is an example of how a simple change to your online presence can positively impact how potential customers view your business. A great logo can also bring in new customers; you never know!
Paying attention to and addressing the collective threat of COVID-19 is a great way to build customer trust. The above changes might seem short-term, but they will most likely not be as many businesses in many countries are doing the same.
Promoting products that can help make life easier in the wake of the virus or simply reassuring customers that you're following safety procedures does more than ease customers' minds. It helps your business survive in today's challenging market.
If you're looking to adapt your business's online presence by addressing the pandemic, our creative agency in NYC makes it easy. Every company has its own needs and clientele.
7-Use Social Media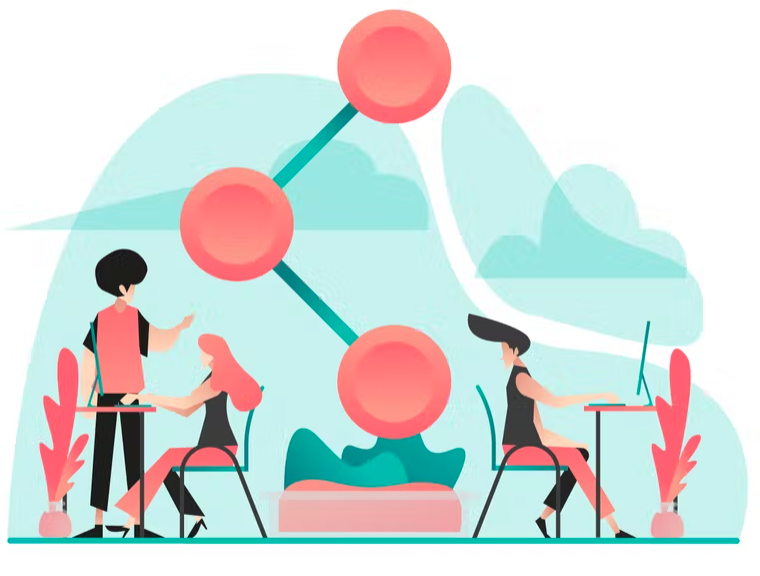 Your website and online videos should already inform your customers about your social media presence. Having a social media presence gives your online presence that much-needed visual push that can make or break your product.
I recently stumbled upon a video-making service called Animoto. It is very affordable(as little as $8.00 a month) and user-friendly. Little can beat witnessing a brand new video on Youtube regarding customer journeys.
Your company should have social media accounts updated as regularly as possible. Research shows that as of 2022, there are 2 billion users on Youtube alone!
Thank you so much for checking out our latest blog post!
Before you go, here's a bit about us at SAAI:
WITH a helpful page, DESIGN- Your online presence will make people want to stay.LOOK around! Ever been to a store where everything was so easy to get to, you NEVER got lost and knew precisely how to get everywhere? That's what an effective, SALES-oriented well-designed website will do for your business. Our Brooklyn SEO agency can make a difference.
WITHOUT an effective page DESIGN-Your website will look like a war zone. People will know they are IN a store but have no idea WHAT is going on, WHERE they should go, or HOW to buy IF they find what they're looking for.
People will leave your website almost immediately; you won't get the sale, you will not pay rent.. affairs in order… headstone shopping. You get the idea.
WITH SEO-Your website will allow you to pay your rent/bills/employees. It's that simple.
Ever walked into the mall and had NO choice BUT to go through a random store first? Well, SEO will make YOUR business that store people HAVE to walk through.
SEO will place your business on page 1 of Google, so your product is seen FIRST.
WITHOUT SEO-Your website will falter and fail.
It's that simple. Imagine your store is located in the BACK of the mall where it's too far to walk, so NO ONE ever goes there.
If patrons do not come through your doors, your business will falter and fail… you will not pay rent.. affairs in order… headstone shopping. You get the idea.
We looked around the net and made sure WE are doing what others are not:
1-We respond to all inquiries within 24 hours.
2-We go through precise details on our contracts to ensure all information is clearly understood before moving forward.
3-We ONLY take on about 2 to 3 clients simultaneously to ensure we give you our undivided attention.
We feel it is more critical to provide QUALITY service than to meet some insane "100 client quota."
4-The above rule allows us to meet deadlines without issue, ensuring the quality of service and guaranteeing that you will stay with us for the long run.
5-To avoid any issues or misunderstandings, we only take on clients that we know we will be able to help.
If issues prevent us from providing you with the best service, we will tell you before any paperwork is signed.
Please email or give us a call and Let's chat! 
You can also continue learning about web design and SEO for your website by reading some of our other blog posts below.